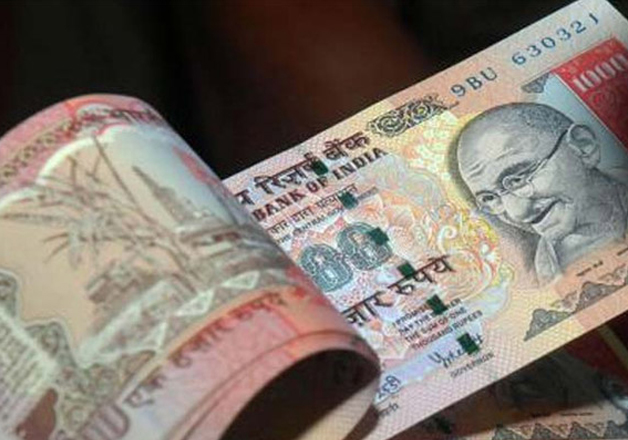 The National Investigation Agency (NIA) on Thursday arrested a Bangladesh woman for her role in the procurement and circulation of fake notes. 
The arrested woman has been identified as Fatima alias Litchi (43). She was arrested from her residence in Sushil Nagar near Agra for carrying two fake Rs 1,000 notes and some incriminating documents.
The NIA said that Fatima used to circulate high-quality Fake Indian Currency Notes (FICNs) in the pre-demonetisation era in the country. 
Some incriminating documents were also claimed to have been recovered from Fatima's house including her bank accounts details which showed transactions of several lakhs of rupees. 
"Fatima could not use the notes due to demonetisation and kept it at her house. Her bank accounts revealed that lakhs of rupees were transacted in it," an official said.
Investigators learnt about her involvement in the illegal business while interrogating Bangladeshi national Mohammed Abdul Islam. Islam was arrested on January 18, 2016 from Kaliachak in West Bengal's Malda district in a joint operation of BSF and police. He was carrying a consignment of high quality fake Indian currency notes.
The NIA later took over the case following Home Ministry's order. Islam revealed that he used to collect the fake notes from his associate Ripon SK and further supply it to Fatima.
Fatima, who hails from Bangladesh, married to one Sher Ali Khan and settled at his home town in Sushil Nagar.
Islam and Ripon, already chargesheeted in fake currency supply case, are in judicial custody.