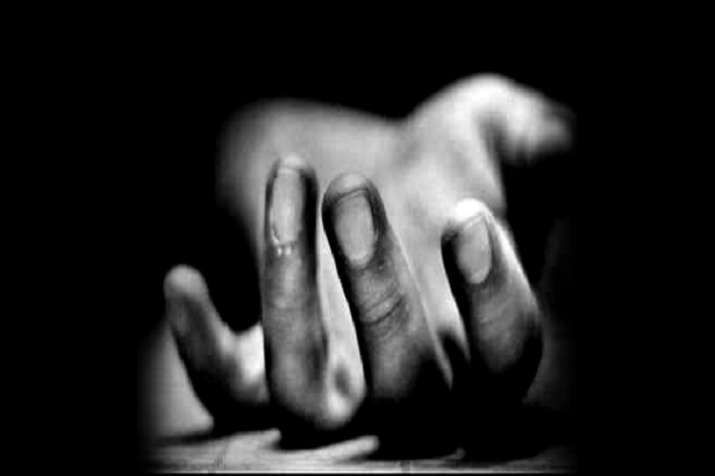 Six labourers were buried alive in Uttar Pradesh's Bareilly district late on Monday, while they were working on laying 4G cables for a private telecom company. The labourers had slipped into a six-feet-deep pit and a mud mound collapsed on them, said an official.
Eight labourers were trapped in the incident. Two were pulled out later in the rescue operation conducted by the district authorities. Six, however, could not be saved, an official said, adding that one body was still trapped in the debris.
The rains had made the surface slippery. The labourers slipped into it and the mud mound accumulated on the sides gave way burying them alive.
District Magistrate Virendra Kumar Singh and Special Superintendent of Police Muniraj G have visited the site.
Of the deceased, three have been identified as Nazimul, Mehrul and Nazim from West Bengal. The condition of one of the injured is said to be critical.