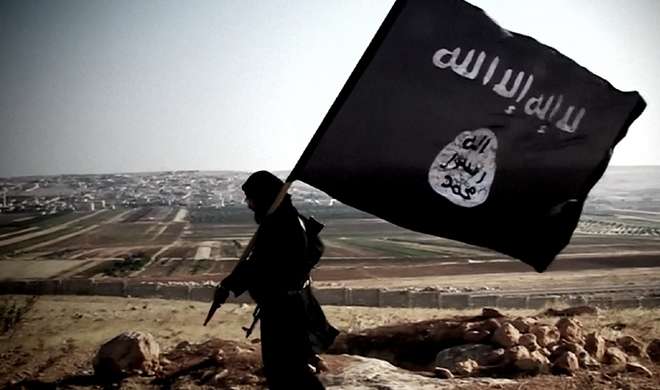 Yet another youth among the 21 missing people from Kerala, who are feared to have joined the ISIS, has contacted his family confirming about him joining the terror outfit. 
According to a Deccan Chronicle report, Ashfaq Majeed, a native of Padanna in Kasargod district, contacted his sister on the secured encryption app Telegram and invited his mother, father and relatives to join him in the "sacred land of IS".
The messages were tracked down by the cyber experts to Tora Bora mountain ranges in Eastern Afghanistan.
Majeed started the conversation with his sister by asking about how everyone is in the family. Upset with his mysterious disappearance, his sister said that he had their made their life miserable. Hearing this, he got angry and started explaining about the righteousness and honour of the Islamic State, after which the conversation ended abruptly. 
The police have taken the mobile phone of Majeed's sister into custody and also found that he used the same Telegram for communication which he had been using earlier.  
Earlier in the month, another youth from Kerala, Mohammed Marwan, had also sent a similar message to his family via the Telegram app that read, "People may call me a terrorist. If fighting in the path of Allah is terrorism, yes I am a terrorist". 
Marwan, in his message, had promised that he will come back only after "he finishes work with IS to help the persecuted Muslims in Kashmir, Gujarat and Muzaffarnagar."
"Here, Muslims, including little children, are killed in the bomb attack by the US and Russian forces. How can I sit comfortably at home when the Muslim ummah (community) is attacked (sic)," he said in his message.
Meanwhile, Ijas Muhammad, also from Kerala who had disappeared mysteriously, had sent a similar audio message to his parents informing them that he has reached his destination and they need not look for him anymore.
"We reached our destination. There is no point in complaining to police as this will create more problems for you. We have no plans to return from the abode of Allah," he had said in his message. 
Muhammad had a medical degree from China and was working with a clinic at Vadakara in Kozhikode district.
Nimisha, sister of a NSG commando and a student of dentistry, is also suspected to be among the 21 people who have disappeared from Kerala and are feared to have joined the ISIS terror outfit. 
Nimisha was married to 30-year-old Bexin Vincent, a Christian MBA graduate who took the name Eza after converting to Islam.