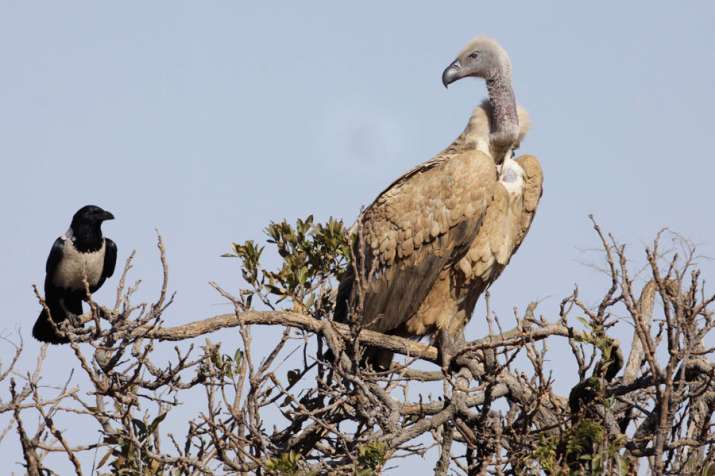 The Gauhati High Court has ordered a villager in Assam to plant and take care of 25 trees as punishment for poisoning as many vultures to death.
The State Forest Department had filed a case against Dhanpati Das of Kamalpur, for lacing a goat carcass with pesticide that killed the 25 rare vultures.
According to local media report, the High Court granted bail to Das after he had spent 28 days in custody under Section 429 of IPC (mischief by killing, poisoning, maiming animals or rendering them useless) and Section 51(a) of the Wildlife (Protection) Act was granted bail on April 4th, 2019.
Hearing the case a month later, the court made an ecological statement by asking him to plant saplings and nurture them.