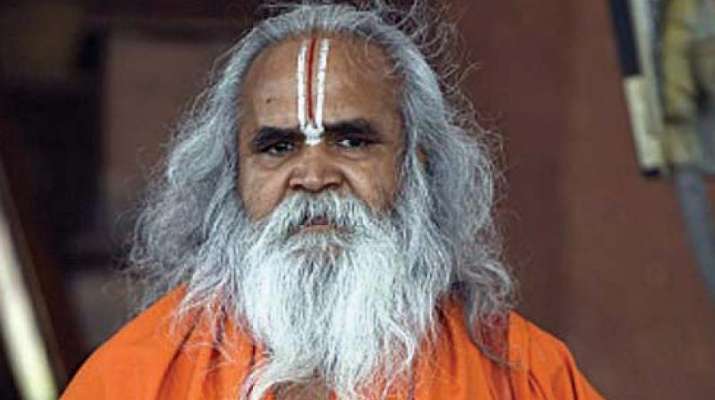 Shri Ram Janmbhoomi Nyas member Ram Vilas Vedanti on Monday said that the construction of Ram Temple would start before the 2019 Lok Sabha elections with or without court orders. 
Vedanti, a former BJP MP, also said Mughal emperor Babur did not come with any court orders to destroy the temple and the demolition of Babri Masjid in 1992 was not done as per any court directive. 
"The construction will take time but one thing is sure that it will start before the 2019 elections," he said. 
"If the court orders come before the elections it is very good, but if it does not happen even then a grand Ram temple will be constructed in Ayodhya", he said. 
"When Babur had come in 1528, he had not come with any court orders to demolish it...when Ram Lalla appeared in 1949, he did not appear as per any court orders," he said, adding that on December 6, 1992, when the Babri Masjid was demolished, it was also not done as per any such directives. 
Meanwhile, addressing a "sant sammelan" (seers' meet) here, Adityanath said, "We live in the biggest democracy of the world and in this system, the judiciary, the executive and the legislature have their own roles. We have to keep those norms in mind. 
"Maryada Purushottam Ram is the master of this universe. When his benevolence will be there, the temple in Ayodhya will be built. There is no doubt in this...then why is there doubt among the seers? You have been patient till now. I feel you will have to exercise patience for some more time. It is optimism that the entire world rests on," he said. 
Stating that Lord Ram symbolised "maryada" (dignity) and the seers were his representatives in the society, he said all problems needed to be resolved while staying within the ambit of that dignity.