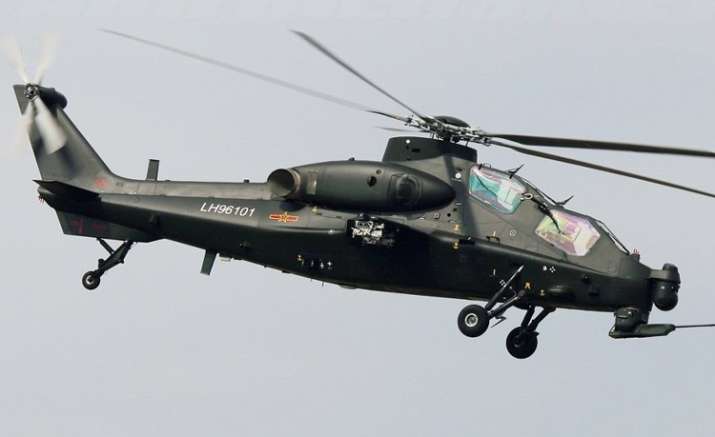 A suspected Chinese helicopter was on Saturday seen flying over Indian territory in Barahoti area of Chamoli district in Uttarakhand, close to Sino-India border. The authorities have launched a probe to establish the facts if the violation was deliberate or unintentional. 
"One chopper was sighted hovering over Barahoti area violating Indian airspace at 9:15 AM. It remained inside the Indian airspace for nearly four minutes," Chamoli Superintendent of Police Tripti Bhatt told PTI.
"There have been similar airspace violations in the past too. However, we cannot say whether the violation was a deliberate act of recce or an unintentional deviation," the SP said.
Bhatt said an investigation is underway to ascertain details of the airspace violation.
(With PTI inputs)