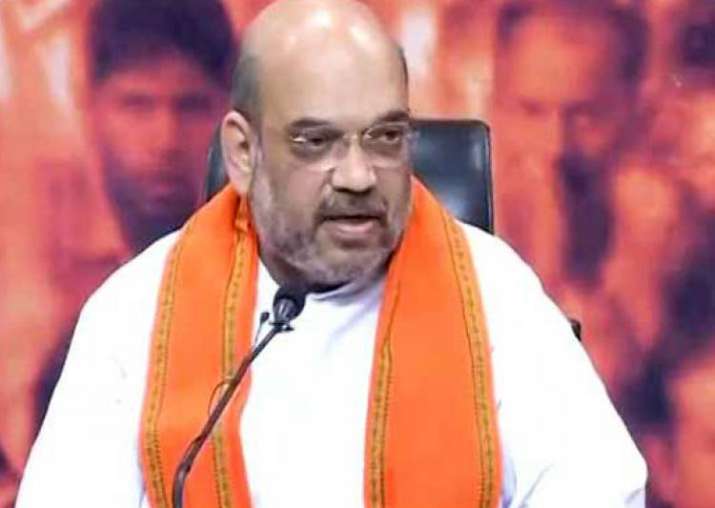 BJP president Amit Shah on Saturday said that the party will take a decision on the continuance of Manohar Parrikar as Goa CM at an appropriate time.
Talking to media persons in Hyderabad, Amit Shah said, "For now, we only wish Parrikar a speedy recovery. The party will take a decision at an appropriate time."
Goa CM Parrikar is suffering from advanced pancreatic cancer. He  was admitted to the All India Institute of Medical Sciences (AIIMS) on Saturday for further treatment and examination.
A central team of BJP observers is expected to arrive in Goa and meet legislators and representatives of allied parties, while also finalising an alternative leader of the BJP-led coalition government in Parrikar's absence.
(With agency inputs)