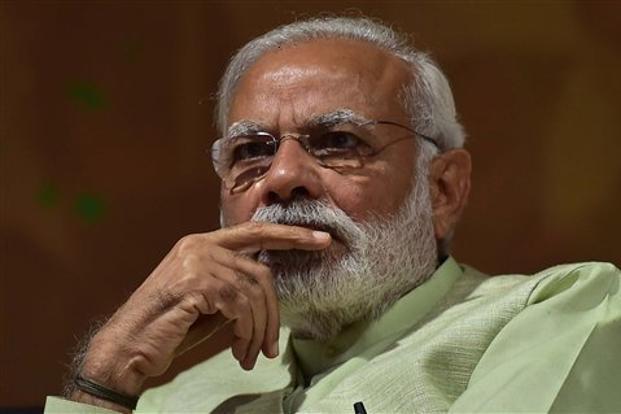 The Bharatiya Janata Party (BJP) on Saturday accused the Time magazine journalist, who authored an anti-Narendra Modi article, of perusing Pakistan's agenda to malign Modi's image.
Addressing a press conference, BJP spokesperson Sambit Patra also lashed out at Congress president Rahul Gandhi for retweeting the story.
The piece, a sharp criticism of Modi's leadership, has been written by Aatish Taseer, son of Indian journalist Tavleen Singh and late Pakistani politician and businessman Salmaan Taseer.
Calling the Prime Minister a unifier, the BJP spokesperson listed a number of welfare measures started by the Modi government to claim that the country was heading towards a new India under his "reforming, performing and transforming" agenda.
The TIME magazine had featured Prime Minister Narendra Modi on the cover of its international edition- the Europe, Middle East and Africa, Asia and South Pacific -  with a controversial headline and a secondary one that reads "Modi the Reformer".
(With PTI inputs)