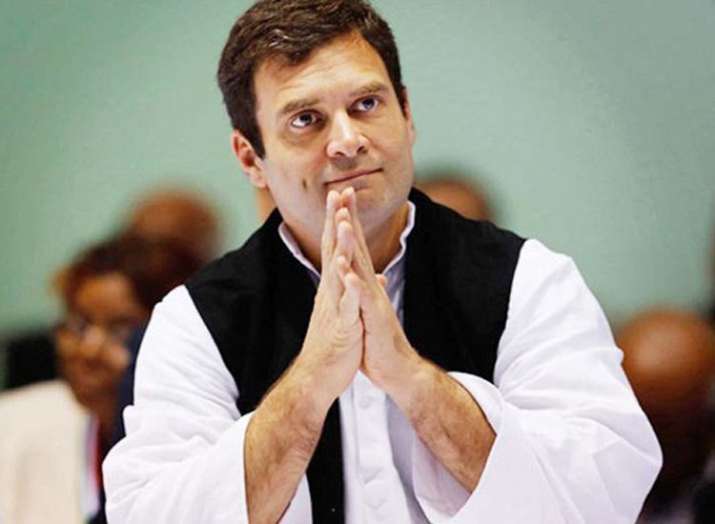 A Bharatiya Janata Party (BJP) MP from Chhattisgarh has called Congress president Rahul Gandhi him 'mand-buddhi' (mentally weak). Speaking at an event on Thursday, Rajya Sabha MP from Chhattisgarh Saroj Pandey said that though Rahul Gandhi is trying to learn things but at 40 it is difficult for him to do so.
"The kind of things he says are surprising. He is definitely trying to learn but there is an age to learn, a person who learns after the age of 40 cannot be called learned, such a person is called mand-buddhi," news agency ANI quoted Saroj Pandey, as saying. 
Interestingly, recently, Rahul Gandhi cited the examples of successful American entrepreneurs to attack Prime Minister Narendra Modi's policies but took the analogies too far by describing the founder of Coca-Cola as a 'shinkanji seller' and that of McDonald's a 'dhaba wala'.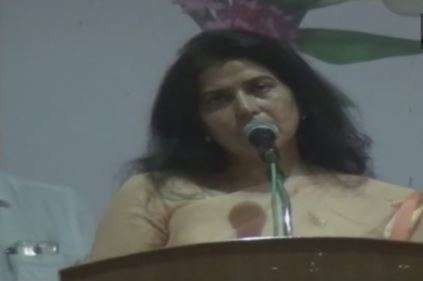 Rahul Gandhi who took over as the president of the grand old party in December 2017, is seen by many as the PM candidate against Narendra Modi in the 2019 general elections. Gandhi took the reins of the Congress party from his mother.
In April or May 2019, general elections are due to be held in India to constitute the seventeenth Lok Sabha.
YOU MAY ALSO LIKE TO READ
OPINION: PM Narendra Modi Vs the rest