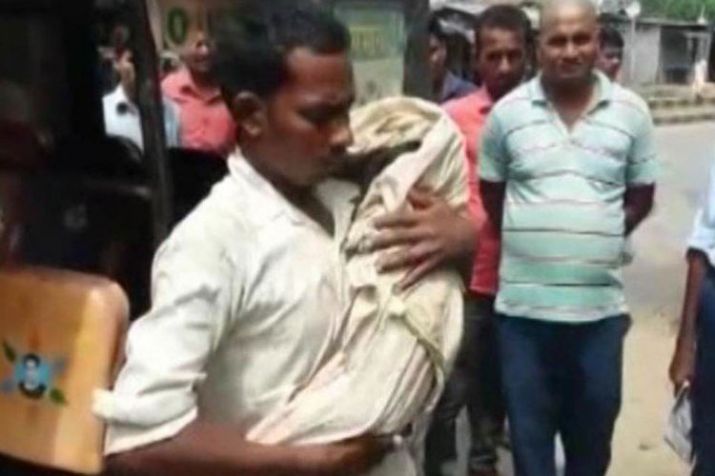 The Bharat Bandh called by Congress-led Opposition parties to protest against the petrol and diesel price hike allegedly led to the death of a two-year-old girl in Bihar's Jehanabad. According to reports, the auto rickshaw transporting the baby and her father to the hospital wa stsuck in a traffic jam caused by protestors for several hours, which led to her demise. 
The girl's death led the Bharatiya Janata Party (BJP) to slam the Opposition parties for 'politics of violence'. Union minister Ravi Shankar Prasad alleged that the people of the country do not stand with the protests staged by Congress and other parties as they were trying to create fear. 
Also read | Latest Updates on Bharat Bandh - nationwide protest called by Congress party
"Everyone has a right to protest but what is happening today? Petrol pumps and buses being set ablaze, putting to risk lives. A child died after an ambulance was stuck in the protests in Bihar's Jehanabad. Who is responsible?," the minister said in a press conference in New Delhi. (See pics: Bharat Bandh turns violent)
He further added: "People of India may be upset over petrol and diesel price rise but they do not stand with the violent protests being held today. The Opposition parties are trying to create a sense of fear amongst public."
Meanwhile, a district authority official denied the report that traffic jam caused by protestors led to the death of the child. "The death of the child is not related to bandh or traffic jam, the relatives had left late from their home," SDO Paritosh Kumar told ANI.