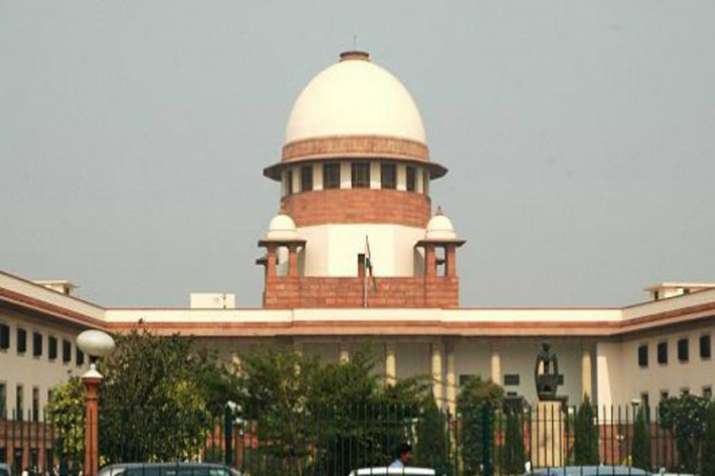 Modifying its order of fixing 8 PM to 10 PM as slot for bursting firecrackers on Diwali and other festivals, the Supreme Court on Tuesday said authorities in states are at liberty to change the timings, but the duration will not exceed two hours a day.
The apex court also said that its directions on "green crackers" was meant only for Delhi-NCR.
The top court had on October 23 ordered that bursting of firecrackers on Diwali and other festivals would be only from 8 PM to 10 PM.
A bench comprising Justices AK Sikri and Ashok Bhushan clarified that its October 23 direction allowing the manufacture and sale of only "green crackers", which have low emission of light, sound and harmful chemicals, was meant for Delhi-national capital region (NCR) and that it was not applicable pan-India.
The court was hearing a plea by Tamil Nadu government which sought its nod for bursting of crackers on Diwali morning in accordance with the religious practices in the state.
A counsel appearing for Tamil Nadu government told the bench that states in South India burst crackers in the morning on Diwali, as per religious practices.
They should be allowed to burst crackers between 4.30 AM and 6.30 AM, the counsel said.
"We are going to change the timings," the bench said.
"Total time (for bursting of firecrackers) will not exceed two hours a day," said the bench while modifying its order on the issue of timings of bursting crackers in Tamil Nadu and Puducherry.
The advocates appearing for firecrackers manufacturers told the bench that the apex court had never intended to order complete ban on bursting of firecrackers on Diwali, but the composition of green crackers was not even finalised.
One of the council also raised the issue of ban on use of barium salt in firecrackers and said that without this material, no firecrackers could be made.
Additional Solicitor General ANS Nadkarni, appearing for the Centre, however said that firecrackers could be made without using barium salt and he would file an affidavit in this regard.