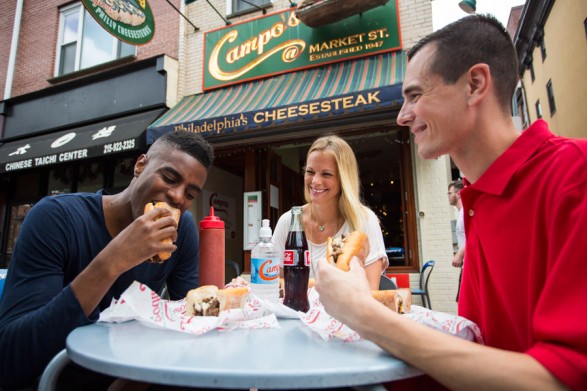 As the Philadelphia defines itself -the city of brotherly love, the place is famous as the birthplace of life, liberty and the pursuit of happiness. Philadelphia uniquely delivers one destination, five counties and countless things to do: fascinating museums, vibrant parks, national historic sites and famously delicious food.
Speaking of Philly's food, the city restaurants bring together Iron Chefs (Morimoto), James Beard winners (Solomonov), Top Chefs (Elmi) and more (Vetri, Vernick and others) into a melting pot of global cuisines. So, whether you want to treat yourself to a sure-to-be-unforgettable gourmet meal, chow down on the city's trademark cheesesteak or try something new and different, the Philadelphia dining scene is diverse enough to suit every taste.
Today, we dive into the international food industry and brings you five places you must visit to experience Philadelphia dining!
High Street on Market
Going by the reviews of High Street on Market, people call it their reason of visiting Philadelphia. Serving contemporary American, hand-crafted and locally-inspired foods, this is located in artsy Old City on Market Street where guests can enjoy inventive savoury and sweet pastries, breakfast sandwiches, and house-made yoghurt accompanied by locally roasted coffee. This place also boasts a variety of salads, house-baked bread, and Roman style pizza and more, all made from scratch daily.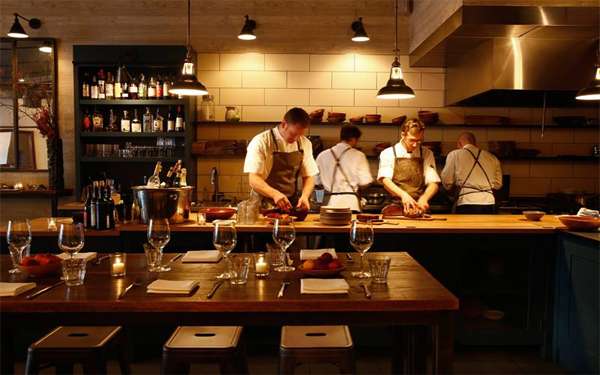 Campo's Philly Cheesesteaks
Campo's has been serving up top-rated Philly cheesesteaks and hoagies for over 70 years. Campo's is the official cheesesteak of the Philadelphia Phillies, Philadelphia Flyers and Philadelphia 76ers, with locations also in Citizens Bank Park and the Wells Fargo Center. The restaurants offers a wide menu of iconic Philly foods like their renowned cheesesteaks, hoagies and house-roasted Italian pork. Campo's has several gluten-free and vegan alternatives to their sandwiches, so all customers can enjoy the menu.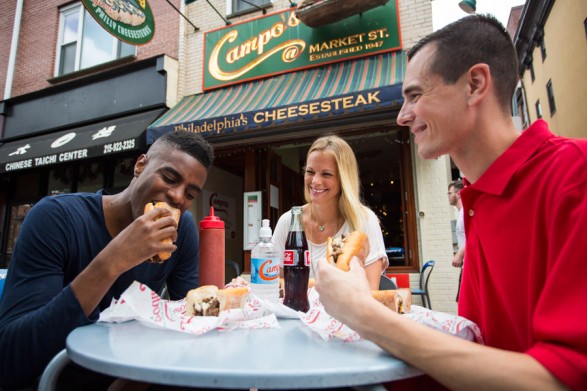 Zahav
A casual restaurant where modern techniques elevate a traditional Israeli menu -Zahav restaurant showcases the Israeli-Mediterranean cuisine of Chef/Owner Michael Solomonov. The main dining room features authentic Middle Eastern cuisine and open-coal cooking in a casual and fun setting.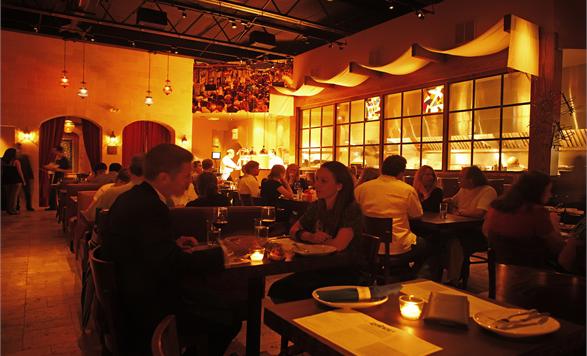 Vetri Restaurant
Vetri has a longstanding reputation as being one of the most respected and influential Italian restaurants in the country. Tucked away in an intimate townhouse on Spruce Street, Vetri provides diners with a unique, tasting menu experience that expertly showcases the constantly evolving, dynamic creativity of Chef Vetri and his kitchen staff. The outstanding rustic, yet elegant fare includes handcrafted pasta, innovative flavour combinations, and artful presentations.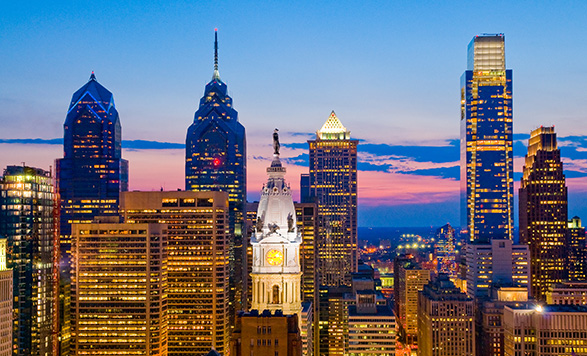 R2L Restaurant
R2L is a sophisticated and convivial gathering place where locals and visitors alike come to meet, entertain and celebrate while being thrilled by our bird's eye view of Philadelphia and world-class, creative American food.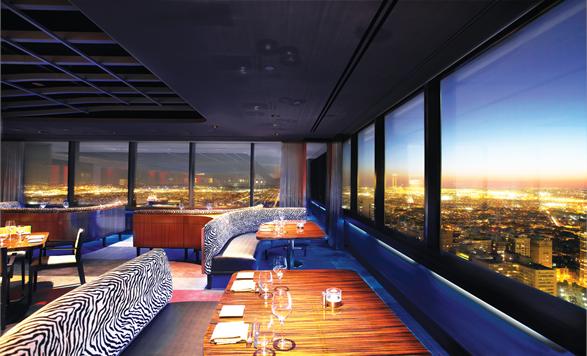 For all the latest Lifestyle updates, check out our Facebook page!