Follow us on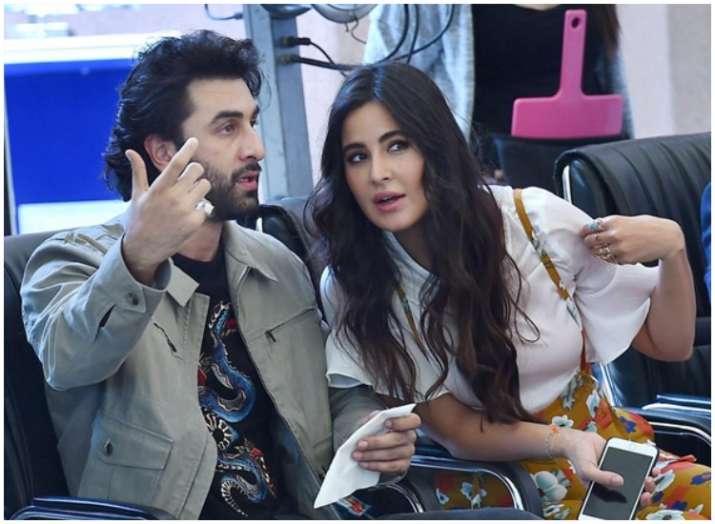 Plainly speaking, there's nothing like a bad or a healthy relationship. It is just how two people maintain their love life that matters. There are a lot of couples who go through relationship struggles and can't figure out how to fix it. But that's all right! Because today, we give you five best unique ways to improve your love life. Read on to find out!
Being honest is the key
Hiding your emotions and feelings in a relationship will only drain you emotionally at the end of the day. So, be honest with yourself and your significant other about everything. Convey your feelings to your partner and try a few methods together to fix things in your love life.
Add spark in conversation
Begin with simple methods. Since communication is the key to every happy relationship, add a spark in your conversation which can help you improve your love life. Flirt with your partner in person or over messages to revive your romantic relationship.
Tip: Drawing a future map with your bae in a conversation can be really cherishing!
Travel with your partner
As travelling rejuvenates one's mind and soul, so does it helps in maintaining healthy relationships with people. Travelling with the person you love gives you space to understand the person better, open up to new things and experience something unusual together.
Surprise them with something unusual
A surprise date or a gift item without any occasion can be really thoughtful. Gifts not only make someone feel special, it also gives them a reason to reiterate the special moments shared on a particular day. So, spend some quality time with your bae and take him/her out once in a while for a date.
Finally! It's meditation
Yes, meditation can also heal a relationship. Since meditation can help you become a better person through calming, focusing techniques and overall refreshment, it will also help you to deal with stressful situations in your love life as well. 
Tip: You can join fifteen-day meditation workshops with your partner for a healthy relationship.
For all the latest Lifestyle updates, check out our Facebook page!
ALSO READ | 5 best tips on how to break up with your partner without any guilt
ALSO READ | 5 signs that show you have a crush on someone