Follow us on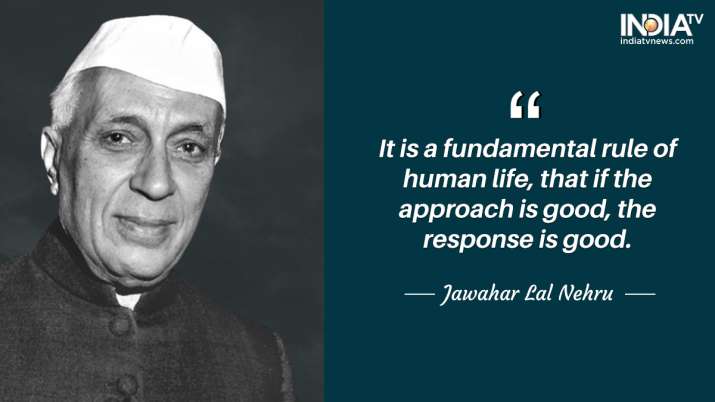 On the occasion of the birth anniversary of Jawaharlal Nehru, which is celebrated as Children's Day, people all over the country pay their respects to the first Prime Minister of India and recall his teachings. It is celebrated on the 14th of November every year to raise awareness on various issues related to children including their education, child rights, abuse, etc. Children in school celebrate this day with a small programme including dance performances and motivational speeches. 
Here are 10 thought provoking quotes by Jawaharlal Nehru that everyone should recall on Children's Day.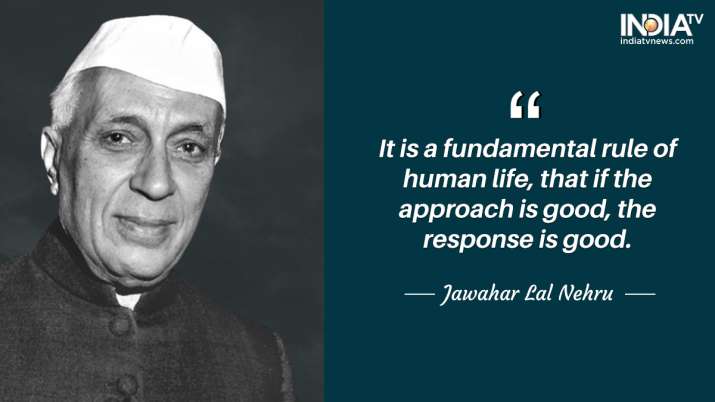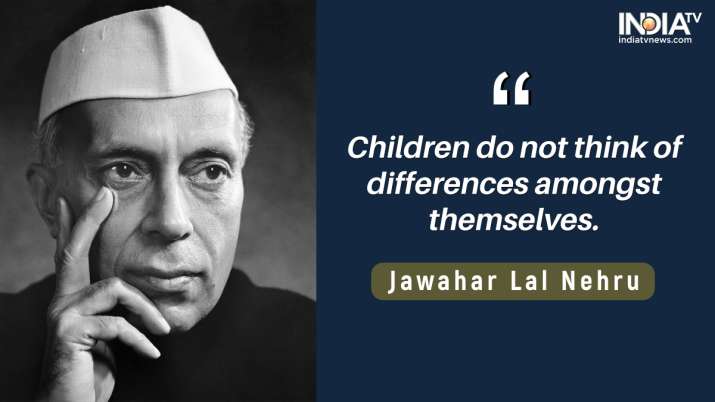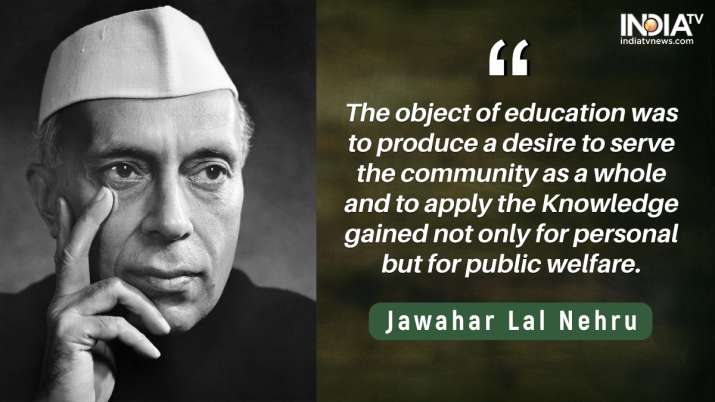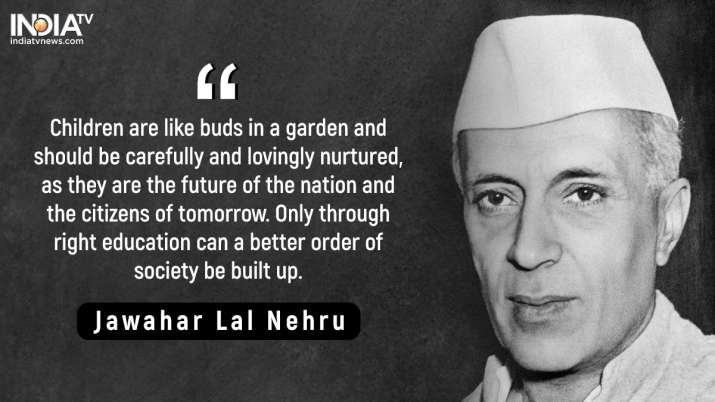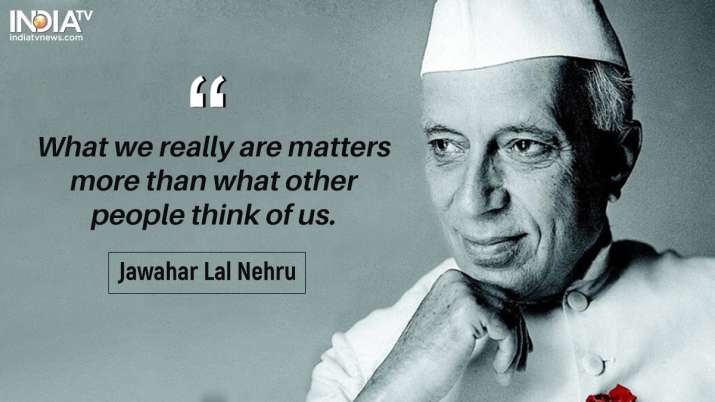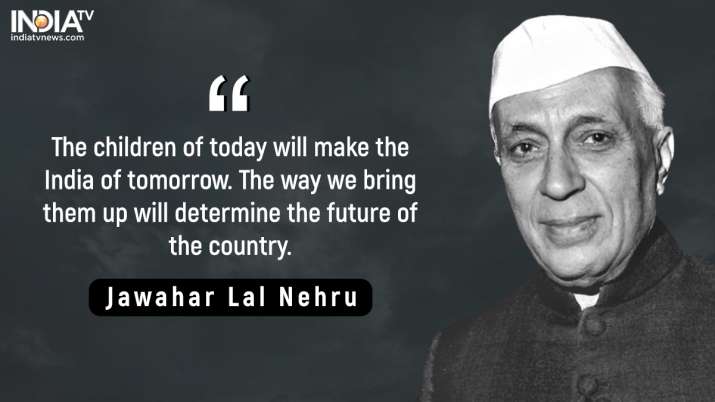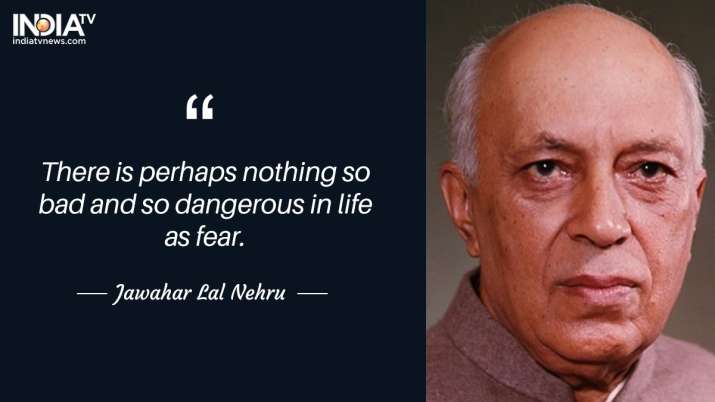 A very Happy Children's Day to everyone!