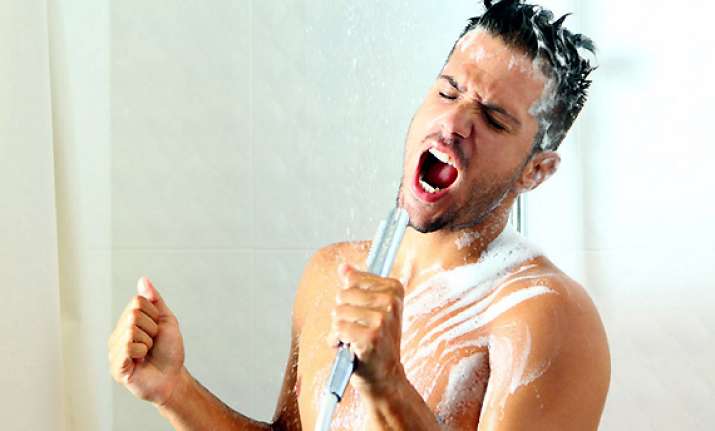 New Delhi: How about singing and dancing while bathing? A leading electronics brand Haier has launched a unique sing-in-shower technology - 'Aquatunes' water heater, installed with music options, which allows users to listen to their favourite tracks while taking a bath.
The advanced technology comes with a plug-and-play option, which allows the water heater to play the music as soon as a pen-drive is plugged in the device.
The two in-built speakers produce music with volume over 90 decibels thus enabling the user to enjoy music even when the shower is on. The two-channel stereo audio signal deliver high quality music.