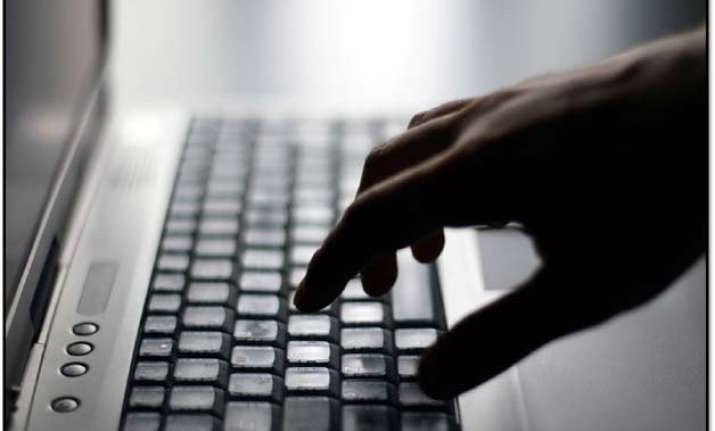 Washington: A majority of people in emerging and developing nations say the internet is good for spreading education, reveals a new survey done across 32 countries.
A majority also see the internet as a good influence on personal relationships and the economy but offer a mixed view on other impacts, the Pew Global Attitudes survey showed.
"Once online, internet users in emerging and developing nations have embraced socialising as their most preferred type of digital activity," the report said.
The survey found that people who have internet access are generally more positive about its influence on society. And the more highly educated people also were more likely to see the internet as beneficial.
"Majorities of internet users in all countries surveyed with large enough sample sizes to analyse say they stay in touch with friends and family online through social networking sites. Many also use cyberspace for getting information about politics, healthcare and government services," it said.
Asked about the impact of the internet on politics, 36 percent said the internet is good, but 30 percent said it was negative. Meanwhile, 42 percent said the web is a bad influence on morality, with 29 percent saying it is positive.
Among the 32 countries surveyed, the median percentage of people online was 44 percent.
"Internet use is highest in the wealthiest of the emerging nations, particularly in Chile and Russia, where more than seven in 10 have internet access," the report said, noting that these rates are still behind the US percentage of 87 percent.
"The lowest internet rates are in some of the poorest countries surveyed.
"Just eight percent of Pakistanis and 11 percent of Bangladeshis either say they access the internet at least occasionally or own a smartphone," the report revealed.