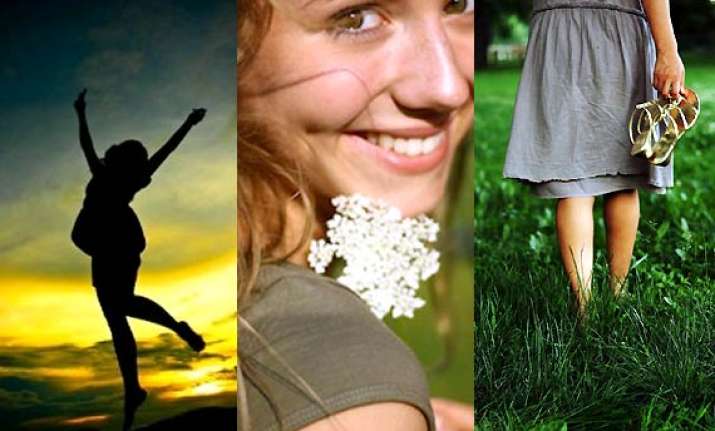 Admit it, you have tried avoiding a visit to a doctor on numerous occasions citing pity excuses like, just a headache, a sneeze is not gonna kill me, and the most common 'I don't need a surgery to lose weight'.
Okay! We all really hate heading to a doctor for small reasons but won't it bother you when it costs you your loved one's health?
You and your family don't need to head a gym either to stay healthy, but simple precautions will not cost you more.
While the world is gaining awareness on the benefits of living a healthy life, one must at least try and bring out some changes in their usual lifestyle to start with.
We bring in to you some tips that could boost your health and you don't have to shed a sweat at gym: