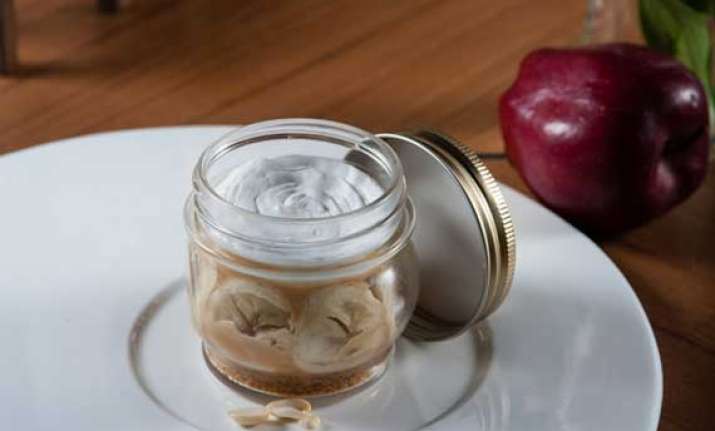 New Delhi:  We often wish to break free from the noisy environment and enjoy serene tranquility for a while. The recently opened Fio-Cookhouse & Bar provides all that and freshness in terms of decor as well as food.
Located in Epicuria Mall, Nehru Place, despite the proximity to a metro station, the lush green decor and lounge music takes your mind off the hustle and bustle of the city life. The serenity will surely remind people of its branch in Saket - FIO Country Kitchen & Bar. The freshness doesn't end with potted plants stylishly placed inside the restaurant. I was told that some of the ingredients used in dishes came from their own nursery.
"We try to make everything on our own. Pastas are made here, even ice cream. We also get fresh herbs from our nursery in Saket," Vineet Wadhwa, owner and CEO of Fio - Cookhouse & Bar, told IANS.
Fio serves European and contemporary Indian cuisines. One is West and the other East, but Wadhwa believes there are similarities between the two, hence the combination.
"Italians and Indians eat like a family and both have cheese background and are wheat-eating countries," he said.