Follow us on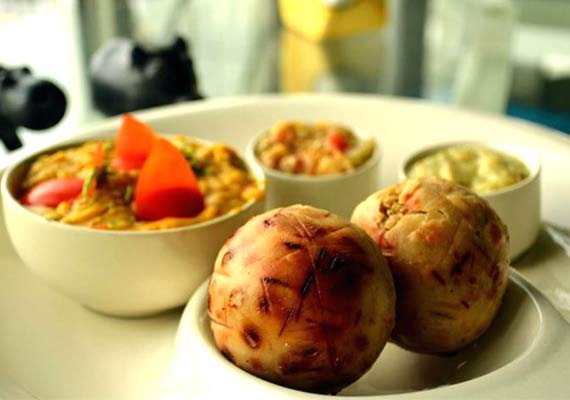 New Delhi: Every place has its own culture, tradition and food. Bihar too has its own authentic and mouth-watering cuisine.
The cuisine of Bihar is predominantly vegetarian, fish, chicken and mutton are taken sparingly. Not just vegetarian food but Bihari's love non-veg too.
It is very rare to find a Bihari who is vegetarian. Whether they are on a holiday to some exotic location or on an official trip; they will find a way to satisfy their taste buds.
Bihari cuisine is eaten mainly in Bihar, Jharkhand, Eastern Uttar Pradesh, Bangladesh, Nepal, Mauritius, Fiji, some cities of Pakistan, Guyana, and Trinidad and Tobago as these are the places where Bihari people are present.
While there will always be takers for dal makhni and butter chicken, there is now a community of international travelers who enjoy International cuisines. So this time try some Bihari cuisines listed below.
Apart from its varied attractions, the state is also known for its luscious cuisine, with sweets forming a major specialty. If you want to know more about Bihari cuisine and the traditional food of Bihar, then this article will surely fulfill all your requirements.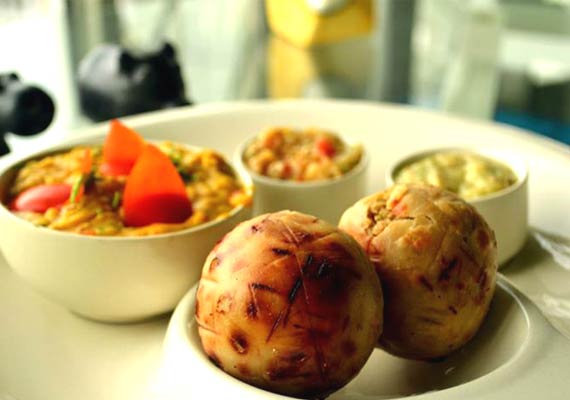 1. Litti Chokha-This particular dish is signature dish of Bihar and Biharis. If you have a Bihari friend, you must have tried Litti Chokha at least once in your life time.
It is baked from wheat flour dough that is stuffed with a mixture of roasted gram flour, spices and lemon juice. And is served with chokha
Chokha- Chokha is baked and pulped vegetables mixed with spices and onion.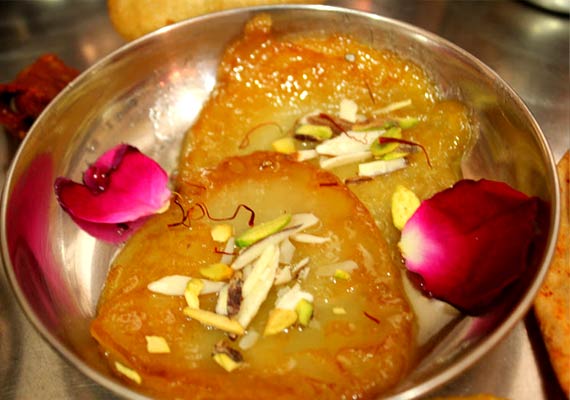 Image courtesy: ribbonstopastas.blogspot.com
2. Malpua- Malpua is one sweetmeat all Biharis swear by for every special event and festival. Whether it's Holi or Durga Puja, the festival is incomplete if you haven't eaten Malpua.
Its batter is made by mixing flour, milk, sugar and mashed bananas and is deep fried in such a way that the edges go all crispy while the center is all soft. Mouth watering isn't it?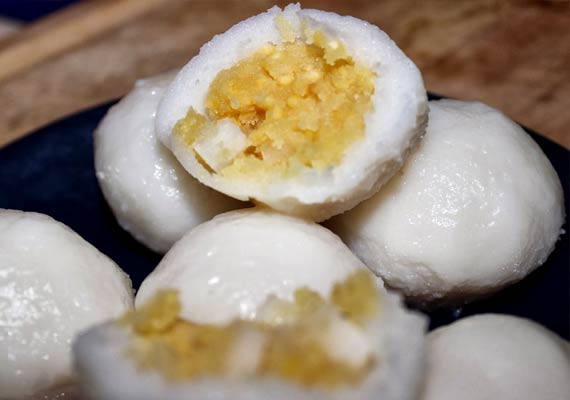 Image courtesy: authenticcurry.blogspot.com
3. Dal Pitha- Well, this is the Bihari version of momos or dumplings. This delicacy, made out of rice flour, is stuffed with spiced Bengal gram paste and then steamed.
It's healthy to eat and yummlicious in taste.When served with pickle or chutni, these Dal Pitha tastes 100 times better.
In some house these Dal Pitha are even cooked with normal daal to make it a heavy and healthy dish.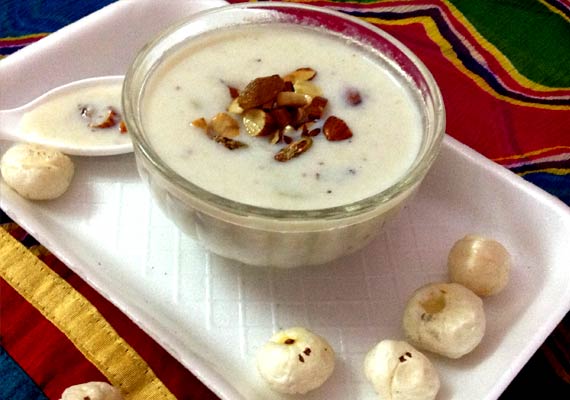 Image courtesy: cookingwithsapana.wordpress.com
4. Kheer Makhana- For those of you who don't know makhana, it is also known as fox nut. This different version of kheer is made in a similar way like the normal kheer but is not as sweet because of the slightly salty taste of the fox nuts.
You must have eaten world class kheer and sawaiyan but nothing is as great as Makhana Kheer.
The makhana are heated in pan and are crushed into not so minute or not in a coarse powder but somewhere between.
The powder is then further mixed in milk and is cooked with all dry fruits and sugar.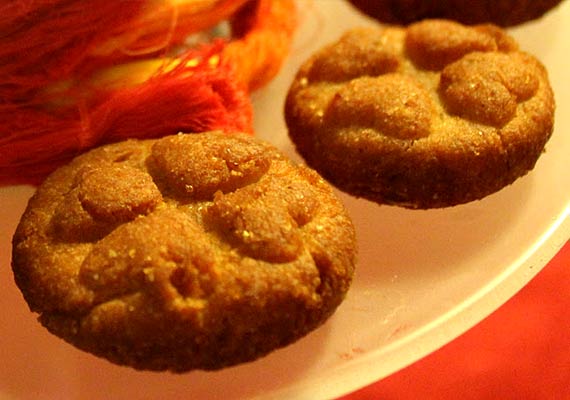 Image courtesy: ribbonstopastas.blogspot.com
5. Thekua/Khajuria- Thekua is one of the most important parts of 'Chatt' puja in Bihar. Ask a Bihari friend the occasions when this sweet is made at home and he/she will say all.
Thekua or Khajuria is a snack made from wheat flour; jaggery or sugar mixed together, molded and deep fried in ghee.
If you are health conscious then you can avoid the ghee part and can use other options available.