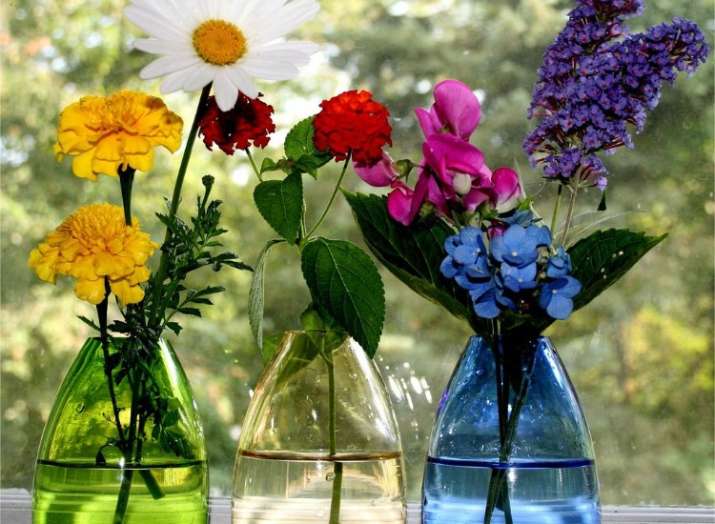 Don't we all love it when we enter our house and it smells of fresh flowers? But those flowers rarely stay garden fresh for more than an hour. One of the major factors for any bouquet or flower to last longer is how it has been conditioned. Each flower has a different science to it so when your flowers first arrive at your doorstep, all they need is a bit of pruning and fresh water to perk up!
Anuja Joshi, Marketing Director and creative face of Interflora India lists the reasons on keeping flowers fresh
* Remove the flowers from the box and wrap the bouquet
* Fill a vase 2/3rd with room-temperature water.
* Empty the entire sachet of Interflora flower food that's provided and stir to mix. 
* Trim 1 to two inches of the stems at an angle using scissors or a sharp knife. 
* Place the bouquet into a vase, Tweak the arrangement as needed and watch your flowers perk up before your eyes!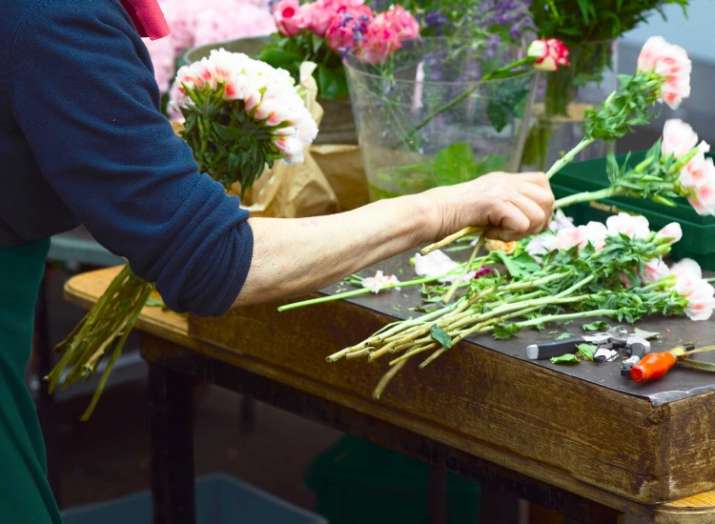 How to change the water in your flower arrangement:
* Water wisely: Since flowers continue to drink water after they've been cut, it's important to keep fresh flowers in water always. Exposing the stem to air, even briefly, can cause the water-absorbing cells to shrivel which can shorten the life of your flowers.
* Cut stems: Trim the flower stems at an angle before inserting in water. Cutting the stems at an angle prevents them from sitting flat at the bottom of the vase which can block the absorption of water. Re-trim the stems once every few days.
* Prune daily: Look out for dead or loose leaves that may be submerged in water and remove them. Leaving them will cause bacterial rot which can shorten the life of your bouquet.
* Avoid heat and drafts: Place your flowers in an area that's protected from excessive heat such as heat-generating appliances like heaters or ovens and direct sunlight
* Important information: For those with allergies or sensitivities to flower fragrance, the best non-fragrant options are tropical flowers such as orchids, anthurium, birds of paradise or other tropical varieties
(With IANS inputs)