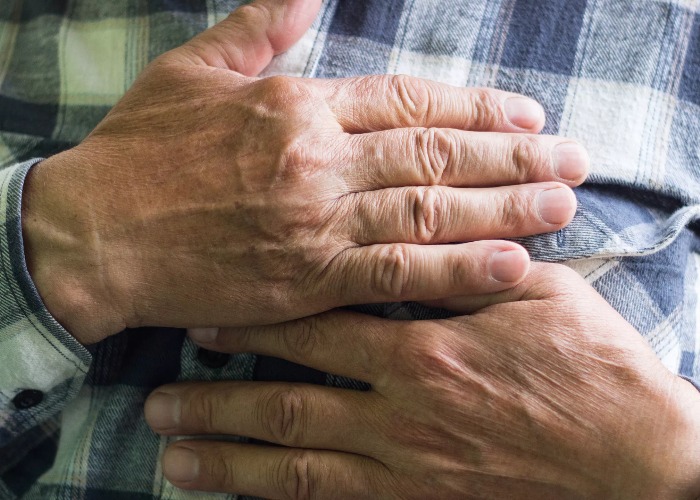 Seniors who have suffered heart problems should avoid fog and low cloud in the winter. Changes in temperature and atmospheric pressure can increase the risk of heart failure and death among the elderly. A new research has suggested. A decrease of 10 degrees Celsius in the average temperature over seven days, which happens in several countries due to seasonal variations, can be linked with an increased risk of heart failure for about 7% in elderly people. The study was published in the journal Environment International. 
"Our study shows that exposure to cold or high-pressure weather could trigger events leading to hospitalisation or death in heart failure patients," said Pierre Gosselin, lead author of the study from University Laval in Canada. 
In the new study, the team assessed 112,793 people aged 65 years and older who had been diagnosed with heart failure in Canada between 2001 and 2011. The participants were followed for an average of 635 days. During this time, the researchers measured the mean temperature, relative humidity, atmospheric pressure and air pollutants in the surrounding environment and studied the data to see if there was an association.
The results showed a higher risk of hospitalisation or death in the winter period of the year (October to April) compared to the summer period (May to September). The researchers noticed that the risk of experiencing hospitalisation or death due to heart failure increased 0.7 percent for every one degree Celsius decrease in the mean temperature of the previous seven days. 
They concluded that the risk of heart failure increased by 4.5% for each increase of one kPa (Kilopascal) in atmospheric pressure. Thus, the heart patients should avoid exposing themselves to low cloud and fog in winter as they often accompany high-pressure systems. 
(With IANS Inputs)