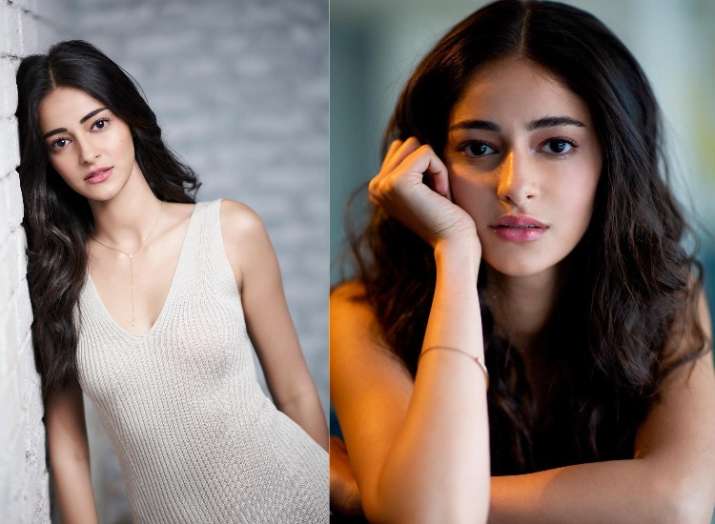 Ananya Panday who is set to make her debut entry to Bollywood through Karan Johar's Student of the Year 2 has become the talk of the town. Being the daughter of Chunky Panday, Ananya Panday already has faced a lot of criticism for Nepotism. However, the aspiring actress has won our hearts for the beauty of her face. Her face looks like a breath of fresh air. She will be seen in the lead role in Karan Johar's upcoming movie Student of the Year 2 along with Tiger Shroff and Tara Sutaria. The movie is set to hit the theatres on May 10.
Ananya Panday has flawless skin. In an interview, she was asked about her beauty secret. Ananya then revealed what makes her beautiful and radiant are the old traditional ways. She admits that she applies haldi, honey, yoghurt to her face regularly. Not just this, she all sprinkles fresh rose water on her face. 
Taking care of the skin in a natural way is the best solution to avoid any skin-related problems. Chemical enriched beauty products often harm our skin and snatch the natural glow from it. Ananya shared her skin care regimen. Try it out if you want to get lowing natural younger looking skin. 
Ananya Panday has been trolled in the Bollywood industry for many reasons. She spoke about the existence of Nepotism in the B-town, which made her face the consequences.