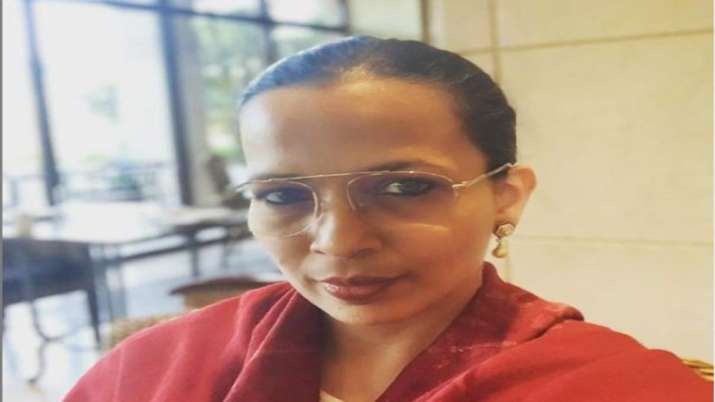 PM Modi is all set to address the nation on the Fit India Movement 2020 with the fitness influencers including Rujuta Diwekar. The celebrity nutritionist and trainer took to her social media to share the news with fans. In her caption she wrote, "Dal chawal ghee, dadi ma ke nuske and a lot more of gupshup on all things food and fitness with Hon. PM @narendramodi ji. Tomo 12 noon, 24th Sep. Tune in. And tell us what fitness means to you. LIVE at www.pmindiawebcast.nic.in Or www.mygov.in #fitindia #fitindiamovement"
Hinting about the topic of discussion Rujuta clearly mentioned dal chawal ghee which many of us usually think is boring. Before, the nutritionist school us on the actual benefits of this combo-meal in the event, let's take a look at some basic yet important health benefits of the home-cooked meal.
Easy to digest: Choose Tur dal or moong dal, they are very easy to digest as these proteins are easily broken down by the body. Meanwhile, Rice is healthy a source of high energy and carbs.
Good source of proteins: Dals are a great source of proteins but lack certain amino acids, on the other hand rice contains proteins that dals usually lack. Therefore, they make a good combo to be had together.
High in fiber: Both dal and rice are rich sources of fiber and help your digestive system to function smoothly.
Meanwhile, talking about the nation-wide online Fit India Dialogue, it is being organized to celebrate the first anniversary of the Fit India Movement.
The online interaction will see participants sharing anecdotes and tips of their own fitness journey while drawing out guidance from the prime minister on his thoughts about fitness and good health. Among those who will participate range from Virat Kohli to Milind Soman to Rujuta Diwekar in addition to other fitness influencers, stated a PIB media release.
"In times of Covid-19 pandemic, fitness has become an even more important aspect of life. The dialogue will see a timely and fruitful conversation on nutrition, wellness and various other aspects on fitness."
Envisioned by Prime Minister Modi as a people's movement, the Fit India Dialogue is yet another endeavour to involve citizens of the country to draw out a plan to make India a fit nation, it added. (With inputs from IANS)