 Movie Name:Batti Gul Meter Chalu
Critics Rating: 2 / 5
Release Date: September 21, 2018
Director: Shree Narayan Singh
Genre: Social Drama
Batti Gul Meter Chalu is Shree Narayan Singh's second movie after Akshay Kumar starrer Toilet: Ek Prem Katha. While his first film revolved around open defecation, the second movie starring Shahid Kapoor is based on electricity. With both the movies talking about socially relevant subjects, Shree Narayan Singh seems to have become the flag-bearer of the infotainment films.
Coming to Batti Gul Meter Chalu which features Shahid, Shraddha Kapoor, Divyendu Sharma and Yami Gautam in pivotal roles, the movie is based on the electricity crisis in small towns and villages, faulty meters, negligence and forgery by electricity companies and also talks about saving power. Yes, the movie shows all these issues in bits and pieces but has some major flaws. The first twenty minutes of Batti Gul Meter Chalu is completely waste and ears bleed on hearing 'thehra and bal' innumerable times. These two words have been used to bring authenticity to the dialect the characters are using but it just doesn't work. The first half-an-hour is all about the camaraderie among three best friends- kamina kapati lawyer SK (Shahid), local fashion designer Lalita Nautiyal aka Nauti (Shraddha Kapoor) and sidha-sada Sundar Mohan Tripathi (Divyendu). There is forced wit and humour and dialogues are to be blamed for this.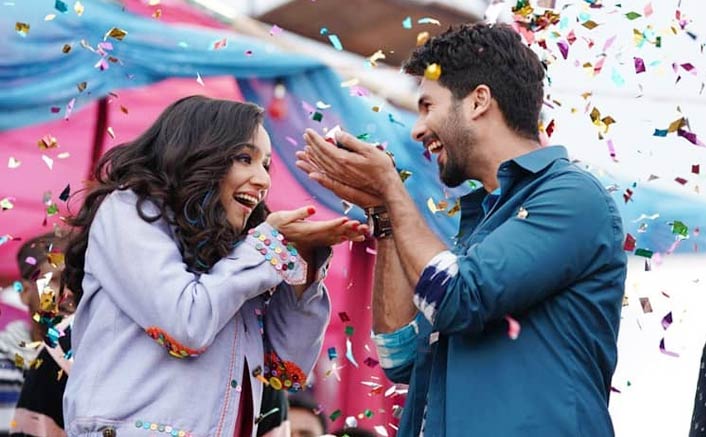 There are a couple of scenes which shows the electricity shortage faced in the area. The batti goes gul while Shahid is using washroom and also while Shraddha is styling her hair but the gravity of the issue is felt when Tripathi opens a printing press and gets a whopping bill of Rs 54 lakh. After this, the film rides on a serious track, however, it doesn't really excites you. The climax is not intriguing and the courtroom drama is bland and sexist. However, it is that very sequence which is the heart of the entire movie. The biggest shortcoming of BGMC is its length. Shree Narayan Singh, who is also the editor of the flick should have chopped few portions mercilessly. Batti Gul Meter Chalu has its own moments but they are just handful. The love triangle adds fuel. It hasn't been just pushed unnecessarily. The flick also takes jibe at 'achche din' and the promise of 'vikas' and 'kalyan'.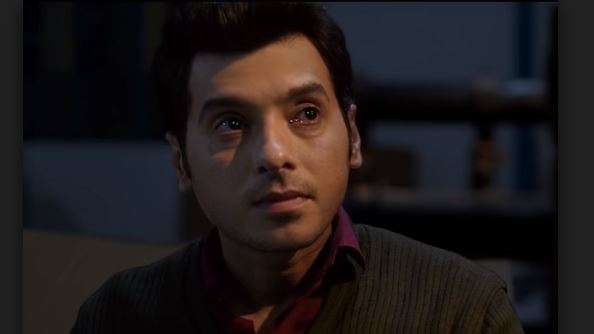 Shahid Kapoor's character is loud, over-smart and chichora and the actor seems to be exerting himself to be SK on the screen. The way he delivers dialogues looks like he is singing. Shraddha as a small town fashionable girl aces the look and has done a good job. However, the man, who takes the cake is Divyendu Sharma, who also had an important role in Singh's Toilet: Ek Prem Katha. He has done justice to the role of calm and composed Tripathi. Some of the finest actors like Farida Zalal, Supriya Pilgaonkar, Sudhir Pandey have been misused except Sushmita Mukherjee and Atul Srivastava, who get some space to perform. 
Shree Narayan Singh's film has its heart in the right place but the melodramatic treatment and length pull it down. Batti Gul Meter Chalu prevented itself from going into preachy mode and it is quite important for such a film.