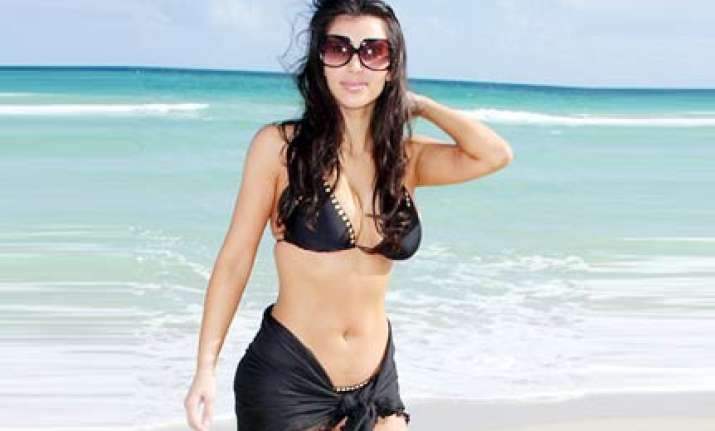 Actress Kim Kardashian has finally opened up about her dating life and her absolute love for a normal Armenian boy.
"I'm dating," People Magazine quoted Kardashian as telling.
She has been recently linked to NFL star Miles Austin.
"[But] I don't like blind dates," she said, noting that mother Kris Jenner sets her up with somebody on Sunday's 'Keeping up with the Kardashians'.
"She's trying to come up with all these names in Hollywood, and I'm like 'Just get me out of here. I want a normal Armenian boy.' "
"I absolutely love them," said Kardashian, 29.
"[But] I don't know if this one worked out that well.
"[My mom] and Bruce [Jenner] met on a blind date - and they've been married now [for] 20 years."
"I think that's really rare," she added.