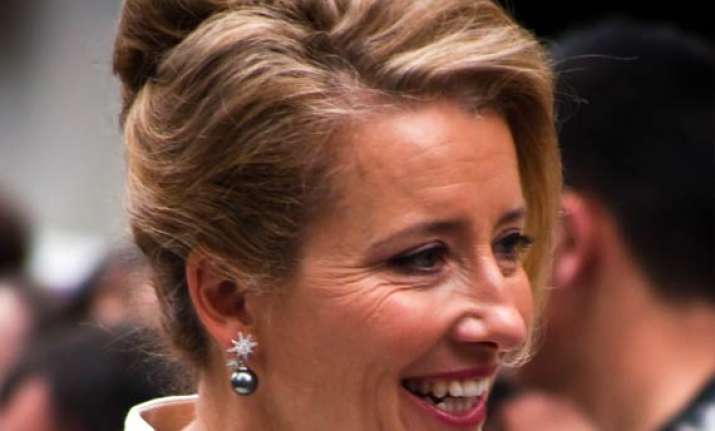 Los Angeles: Actress Emma Thompson drew parallels between real life and the plot of her new comedy "The Love Punch" and said that she's all for taking a year out of a marriage if it is "done properly".
The 54 year-old, currently promoting "The Love Punch", told The Telegraph that she is advocate of "taking a break from each other", reports contactmusic.com
"I wonder whether this isn't the way forward for a lot of married couples? You look at it and think that maybe every marriage should have a kind of a sabbatical, that couples should be forced to take a break from each other every so often, if just for a year or so," she said.
"It's actually not a bad idea. You need to go off perhaps, although not to be with other people. I think that would make things very difficult: All that free love stuff has been tried and tested and doesn't work and has been proven to make relationships very, very tricky.
"But I'm sure a sabbatical could work if it were done properly," she added.