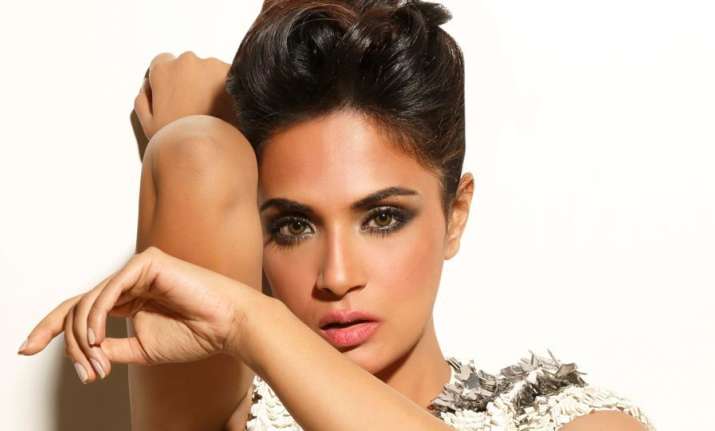 Bollywood actress Richa Chadha, who is known for not mincing her words says the world of cinema is still in a privileged position. She also believes that the society is becoming "sicker every day" as rapes, harassment and assault incidents have nowadays frequently started hitting headlines.
Richa will next be seen in Love Sonia, which digs into the dark abyss of sex trafficking. The film, which opened the Indian Film Festival of Melbourne (IFFM) will release on September 14 in India.
Asked about how huge the #MeToo campaign is in the Indian film industry, Richa said: "There are murmurs, but we must understand something. The thing is when people in the West are able to take a stand after being in the industry for two or three decades, they are cushioned by the unions they have, by the royalty that they continue to make on some of the films they have done and still it takes so many Oscar winners to come up and to point a finger in the right direction. Unfortunately, for artistes and for all creative people in our industry, right now that 'unionisation' does not exist and so it's not easy for whistleblowers. And that is why you will not get to hear anything at all apart from murmurs."
However, she said she appreciates people who have come out and spoken despite this. "I do think it's an idea whose time has come and you'll not be able to silence it beyond a point... But we have a long way to go. Headlines in India are currently dominated by shelter homes where children have been abused... They are orphans who do not have any support and everybody in politics is involved. So we have to do a lot of overall cleaning before we can get to cinema, because I feel cinema is still in a position of privilege. All of us are privileged."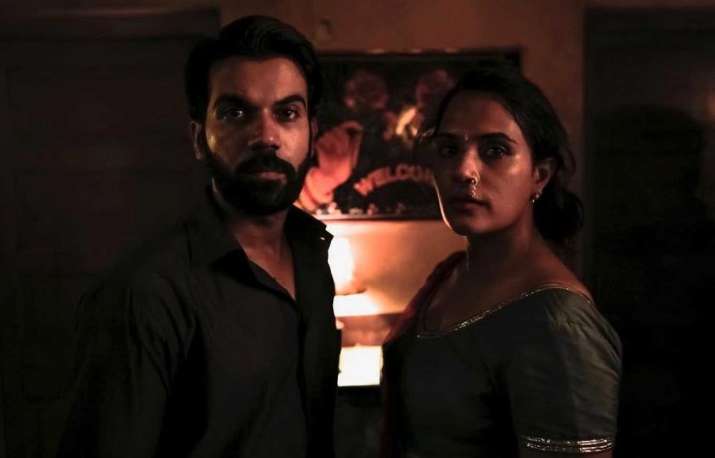 Richa said: "The thing is every time I think about this sex trafficking and child prostitution in India, I am amazed at how we don't know anything. One shelter was found out in Bihar, then Uttar Pradesh, there's one around Madhya Pradesh and around Maharashtra... "When we don't know the depth of the problem, it's very easy to say things. In the film industry, when someone is going to try and coax you to sleep with them, the chances of it being rape are less. The chances of it being an obligation, a soft pressure and those kind of things are more. The chances of someone not getting work or having an uphill journey, like me, if you don't sleep around, are also there. But the society we are living in is proving to be sicker every day. I'm afraid to have a child because I can't believe babies are raped."
Working in a film like Love Sonia, directed by Tabrez Noorani, has been an especially sensitising experience for Richa. "What breaks my heart is it all to do with true stories. When I met Tabrez, I found out he had been working on the film for over a decade. His intention was genuine. Besides that, she was kicked about being a part of a film with what she interestingly calls "the Avengers of casting in India. The best actors are there... It's a very hard-hitting film and I love my part. I am really excited about it."
Love Sonia marks the debut of Kumkum Bhagya fame Mrunal Thakur in the film industry. She is aptly supported by Richa, Frieda Pinto, Manoj Bajpayee, Anupam Kher, Rajkummar Rao and Demi Moore.
(With IANS inputs)
For all latest news and updates, stay tuned to our Facebook page