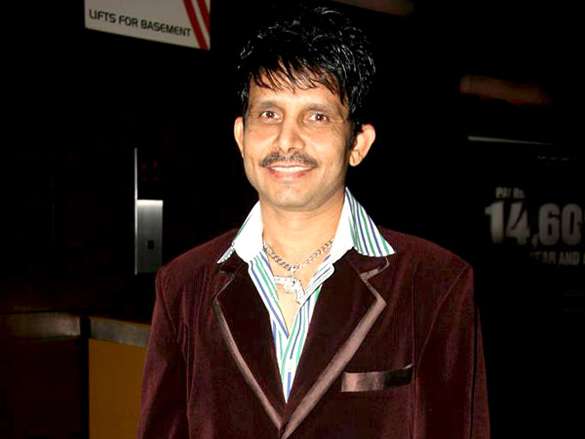 Self-proclaimed critic Kamaal Rashid Khan who is also known as KRK is suffering from stage 3 stomach cancer. The actor tweeted his entire story on Twitter, claiming that he has only 1-2 years to live. The actor is famous for locking horns with popular Bollywood celebrities including Shreyas Talpade, Sonakshi Sinha, Sunny Leone on Twitter. The official handle of KRK tweeted a press release in which he informed his followers about his health condition.
Here's what KRK's press release reads:
" It's confirm that I have stomach cancer on 3rd stage, hence I will be alive for 1-2 years more. Now I won't entertain anybody's call who will try to make me feel that I am going to die soon. I don't want to live with anybody's sympathy even for a day. I will appreciate those people, who will continue to abuse me, hate me or love me like before only, and like a normal person only. I am only sad for my two wishes, which I will not be able to fulfill.
I wanted to make an A grade film as a producer. (2) I wanted to work with Amitabh Bachchan ji in a film or produce a film with him. These Both of my wishes will die with me forever. Now I would love to spend my all time with my lovely family. Love you all, whether you hate me or love me."
This is press release of #KRK about his health. pic.twitter.com/0UlscVD4wq

— KRKBOXOFFICE (@KRKBoxOffice) April 3, 2018
If this news is true, we wish Kamaal Rashid Khan a speedy recovery and a long life.
KRK had been in the headlines for all the wrong reasons. Last year, he revealed the climax of Aamir Khan's Secret Superstar on his Twitter post which his account was suspended. He even locked horns with Shreyas Talpade for his release Poster Boys. He also accused Aamir Khan of using his influence to get his Twitter account suspended.