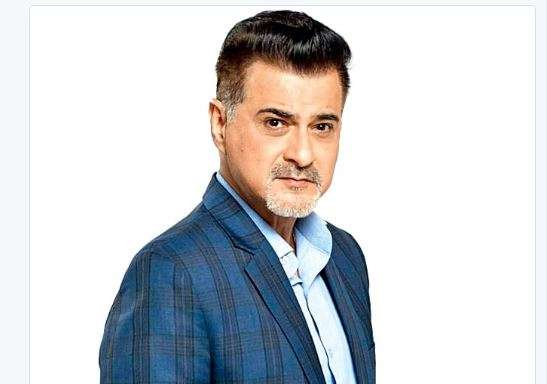 After making a comeback with Netflix Lust Stories, Sanjay Kapoor is excited about his forthcoming movie Bedhab. Sanjay says that the film conveys a beautiful message. 
Makers of the film recently released poster of the film featuring a man holding burnt cigar. Sanjay will be seen in a double role in Bedhab.
Poster Alert! #Sanjaykapoor @Pooja_Chopra_ & @warewolfashish in upcoming @akashgoila003 #thriller #Bedhab @bedhabo
A @Akashgoilamp & @warewolfilms production. Coming Soon! #movie #film #poster #launch #bollywoodnews #comingsoon pic.twitter.com/B2C0e3lZ2u

— Akash Goila (@AkashGoila003) June 22, 2018
Asked what prompted him to be part of Bedhab, Sanjay said: "The script of this film really intrigued me. I can't reveal much about the storyline... the film conveys a really beautiful message and that's why I decided to be a part of it."
Sanjay also had some very interesting things to say about the unique title of the movie Bedhab. "It takes a while to seep in this title, but any title which takes a while and is not a normal title always has a better impact," said Sanjay.
"It will take time for people to register it but once they will know the meaning, it will be in their mind for a longer period and I am very happy that Akash Goila (the film's director) chose to keep this title," he said.
Sanjay also praised the director of the film for his vision. "If the director himself is the story writer, then the film becomes a deadly package. Akash is really focused and he understands what requires for the betterment of the film. Working with Akash was an extremely nice experience."
Directed by Akash Goila, Bedhab stars Sanjay Kapoor, Pooja Chopra and Aashish Sachdeva in lead roles. The film is produced by Aashish Sachdeva and Akash Goila.
(With IANS inputs)
For all latest news, keep checking our Facebook page