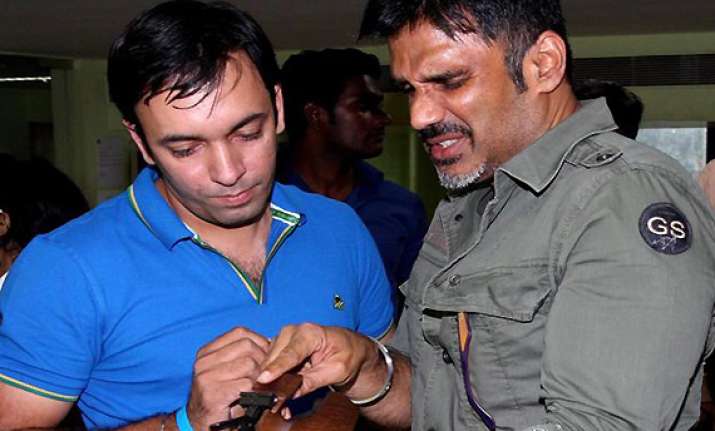 Mumbai: After crime comedy "Zila Ghaziabad" director Anand Kumar is set to start shooting for his next film "Desi Kattey" from Wednesday.
" 'Desi Kattey' shooting begins tomorrow (Wednesday) in Mumbai bless us! (sic)," Kumar posted on micro-blogging site Twitter Tuesday.
An action drama, the story is set in a small town near Kanpur, Uttar Pradesh. It revolves around the life of two children, who turn out to be great shooters due to their upbringing in a handmade pistol factory.