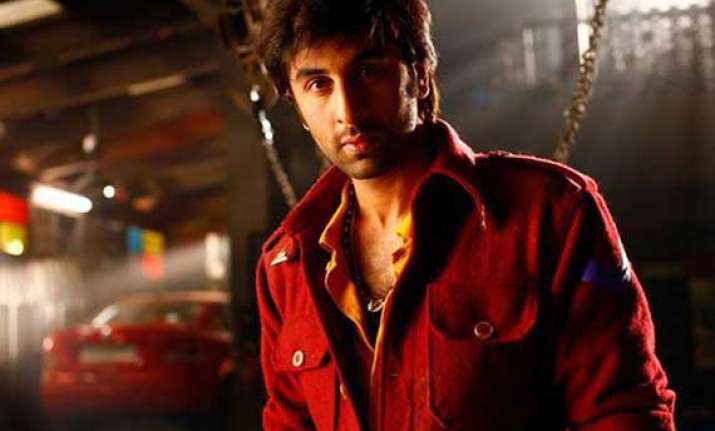 New Delhi: The negative word of mouth proved adverse for Ranbir Kapoor starrer 'Besharam', which had a flying start on Day 1 but crash landed on Day 2.
The flick just managed to gross over Rs 7 cr on Thursday after it minted over Rs 20 cr on Wednesday.
Trade Analayst Taran Adarsh tweets, "Besharam Day 2 figure is looking at approx. Rs 7 cr (or slightly more) range."
As reported, after a jammed morning session on Wednesday, which was a public holiday, there was a drastic fall in the number of viewers in the noon and evening shows. This followed the next day too.
Now all eyes are on the weekend where 'Besharam' is expected to earn descent.