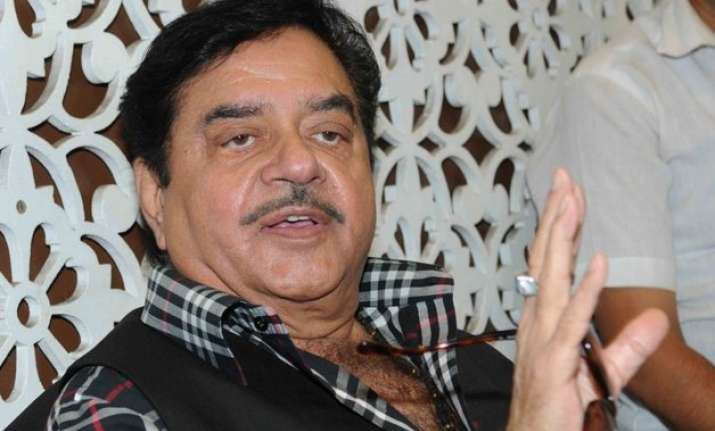 Gurgaon: Sheela Sinha, a former sister-in-law of BJP lawmaker Shatrughan Sinha, was today found hanging at her house in an upscale Gurgaon area, police said.
The 60-year-old was found hanging from a ceiling fan in her house in Sector 51. Police said they came in after neighbours complained about foul smell.
Assistant Commissioner of Police Hawa Singh told IANS that the main door of the woman's house was broken to enter the premises.
The woman's daughter Bharti lives in Ahmadabad while businessman-son Bharti Hindu is based in Bangalore, Mr Hawa Singh said.
A source said Ms Sinha may have died nearly a week ago. Police said she lived alone and had no domestic help.
Her former husband Bharat Sinha is based in London. The couple separated around 25-years ago.
As per the media reports, the cops have contacted Bharat and Sheela's kids who didn't suggest any foul play.