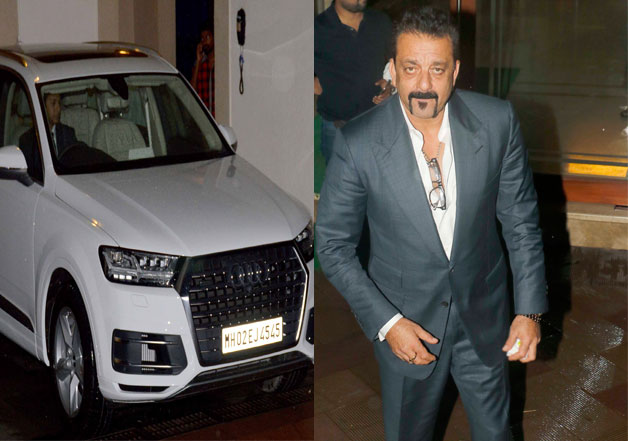 Actor Sanjay Dutt who turns 57 today has a blast last night. The actor's wife Manyata Dutt gifted him an AUDI Q7 and threw a lavish party to celebrate the big day of her love of the life.  
During this happy occasion of his life, Manyata ensured that Sanjay got the best of both worlds. The star wife invited Sanjay's sister Namrata and and brother-in-law Gaurav as well as select friends to ring in his big day on Thursday night.
The party was as fun as it could be and the inside pictures are proof. In the snaps posted by Manyata on Instagram, all we can see is Sanjay smiling from ear to ear. Maybe, the celebrations were a tad too much for him as after a while the 'Munnabhai' of Bollywood lied down.
Here are the pictures for you: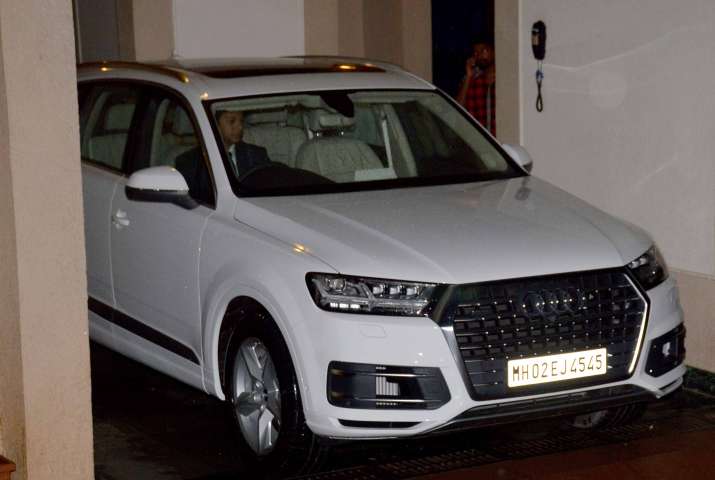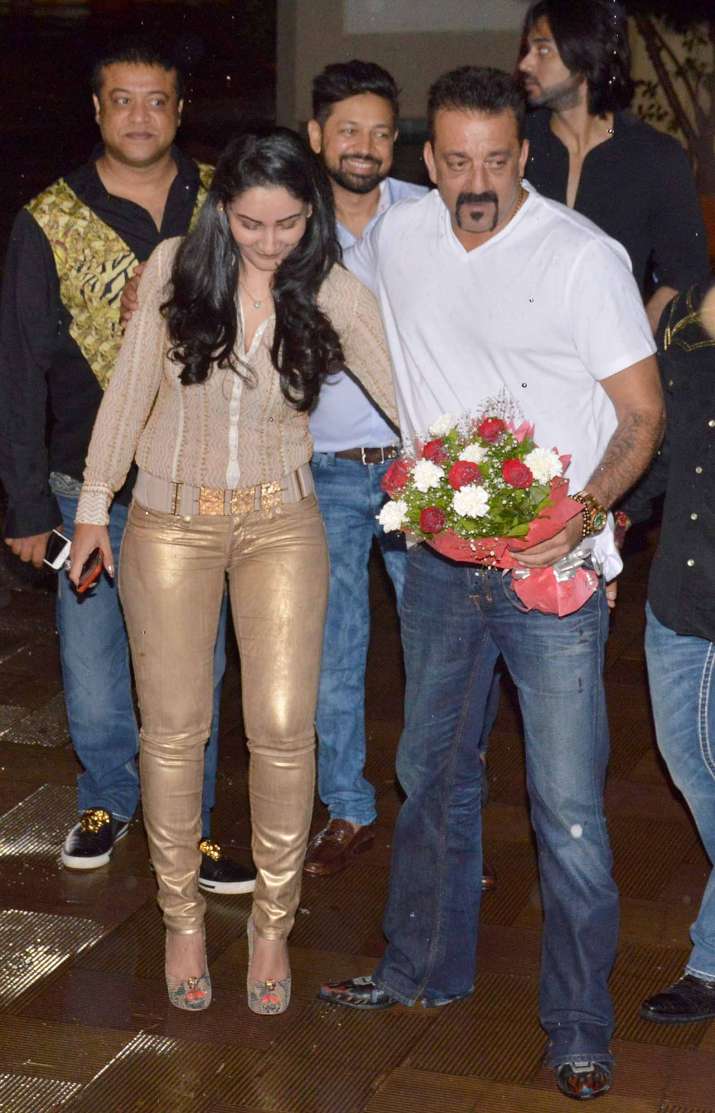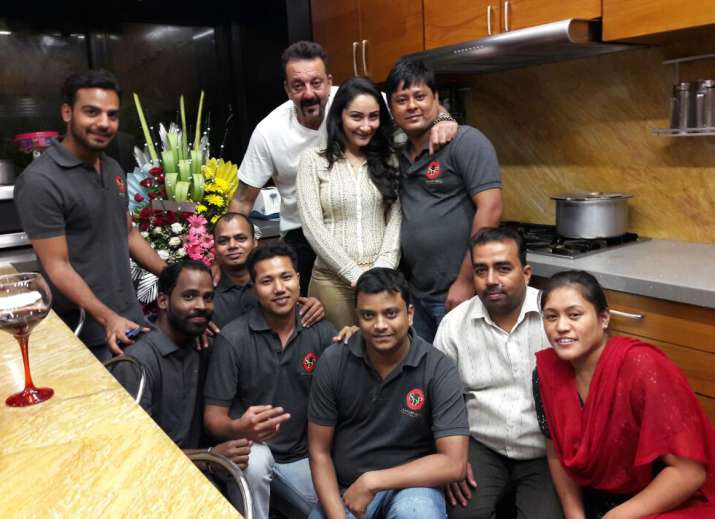 This year's birthday hold special importance in the life of Dutt since this is his first birthday after he completed his 42 months long sentence in the Yerwada jail. He was imprisoned under the Arms act. After his release on February this year, he had said that he is glad that his ordeal which lasted more than two decades has finally come to an end.   
After walking a free man, Sanjay is currently reading scripts and there have been many speculations about his next project. Meanwhile, his close friend from the industry filmmaker Raj Kumar Hirani is making a biopic on him starring Ranbir Kapoor.