Follow us on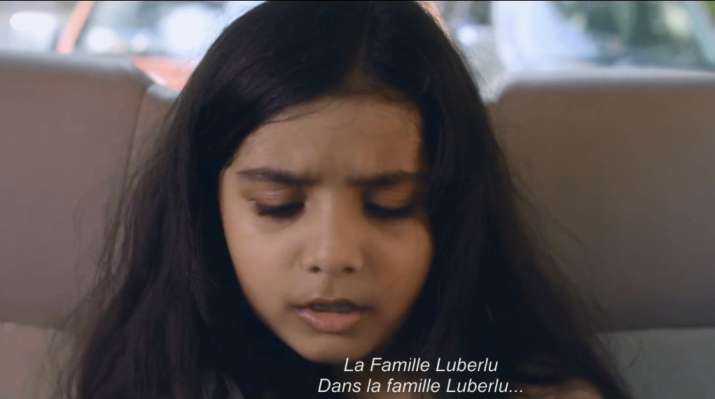 This year's Cannes International Film Festival 2018 has kickstarted last week with many Bollywood beauties including Deepika Padukone, Aishwarya Rai Bachchan, Sonam Kapoor, Kangana Ranaut and Huma Qureshi gracing the red carpet. A short film titled Raaya has been chosen as India's official entry into the Cannes Film Festival 2018. The short film shares an account of an autistic girl, Raaya and her rendezvous with a hypnotherapist.
Based on the true events, the film is based on the life experiences of the seven-year-old autistic girl, as she goes through a slew of therapies to overcome what life has tossed to her.Then a hypnotherapist walks into her life and changes everything for good.
Raaya is directed by Nitin Shingal and is a fictional social drama which spans about 13 minutes. It is written by Richa Agarwal and Supriya Parulekar.
The film is scheduled to exhibit at the 71st Cannes Festival on May 18, second to last day of the festival.
Apart from the honour, 'Raaya' has already bagged the 'Special Festival Mention Award' at Dada Saheb Phalke Film Festival 2018. Also, it has been shortlisted for other International film festivals in Los Angeles and Romania.
The film is produced by Rakesh Gupta and written by hypnotherapist Richa Agarwal.