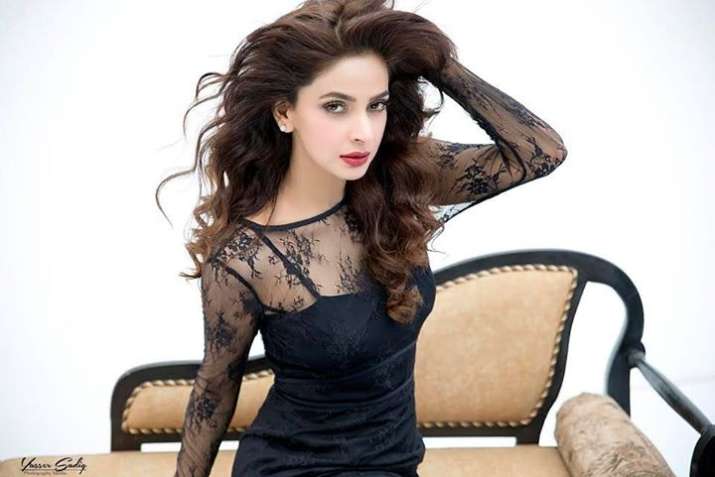 A video of Pakistani actress Saba Qamar thrashing Bollywood celebs became the talk of the town and received mixed reactions from the audience. Now, Saba has cleared the air and said that it was just for fun.
The Pakistani actress took a dig at B-town stars like Salman Khan, Hrithik Roshan and Emraan Hashmi on a Pakistani talk show. Interestingly, Saba is all set to make Bollywood debut in "Hindi Medium" with Irrfan Khan.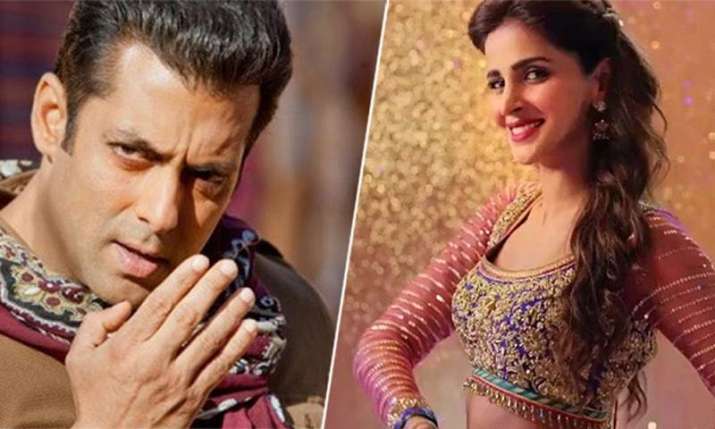 When IANS contacted Saba, she said over phone: "It was a fun show... There was nothing in it... 'Koffee With Karan' mein kya kuchh nahi hota (What all does not happen on 'Koffee With Karan')... I love everyone, and he's (Salman) a big superstar and so humble. Why would I say anything bad about him?"
An excerpt from the Pakistani talk show titled "Good Morning Zindagi", where Saba was the guest and was seen talking about Bollywood stars, is doing the rounds on social media platforms.
In the two minute-plus long video, the host asks Saba to say 'no' to hypothetical situations involving Hrithik, Emraan Hashmi, Ranbir Kapoor, Riteish Deshmukh and Salman -- and state the reason behind it.
When the host asks Saba if Hrithik asked her to marry him, how would she say no, Saba said: "Don't want a father of two... He is not my cup of tea." 
Next was Bollywood's 'serial kisser' Emraan, whom she rejected because she didn't want "mouth cancer".
She rejected Riteish because since she is an "A-grade actress" in Pakistan, she would want to work only with other A-grade actors, even in India. 
The host then showed a photograph of Ranbir, whom she could not reject.
"'Of course darling, I am ready for you'," Saba said looking at the actor's photograph. But on insistence by the host, she finally turned him down because he had a 'chakkar' (affair) with Indian actress Deepika Padukone."
Finally, the photograph of Salman was shown, and Saba turned him down for being 'chhichhora' (indecent), and for not knowing how to dance.
Saba's video has appeared during ongoing tension between India and Pakistan after the Uri army camp attack in September last year.
( With IANS Inputs)