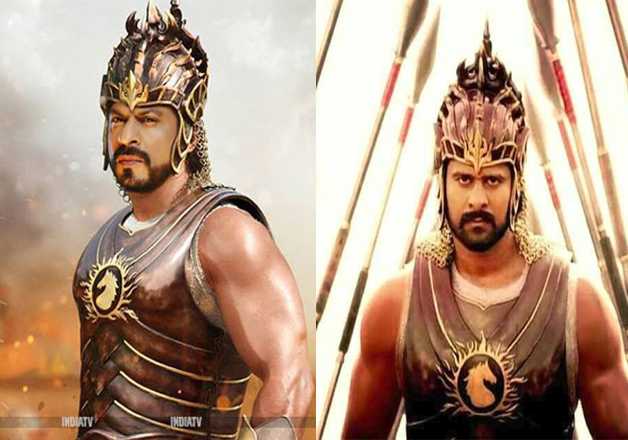 Prabhas euphoria has already taken over globally with his character Baahubali in SS Rajamouli's magnum opus Baahubali 2. He successfully managed to leave a long-lasting impression on the audience. 
Baahubali 2 mania does not seem to be ending any time soon as it has taken over the Bollywood too. With the enormous success of Baahubali 2, predominantly a South Indian film, we wonder how our Bollywood heartthrobs would look if they were cast as Amarendra or Mahendra Baahubali. We took the audience imaginations to another level and tried to find the Baahubali's Bollywood avatar, who can fit in best into the character of Prabhas.
Prabhas looked quite convincing in the character of Baahubali. The actor was seen performing some high-octane action sequences, which left the audience spellbound. Prabhas with his mucular physique and superb acrobatic skills has made the audience fall for him. Here are some pictures from an artist's imagination:
If we look for a Bollywood version of Prabhas's Baahubali character, actor Hrithik Roshan suits best. Hrithik has a similar stature as that of Prabhas and can convince the audience equally with his action skills.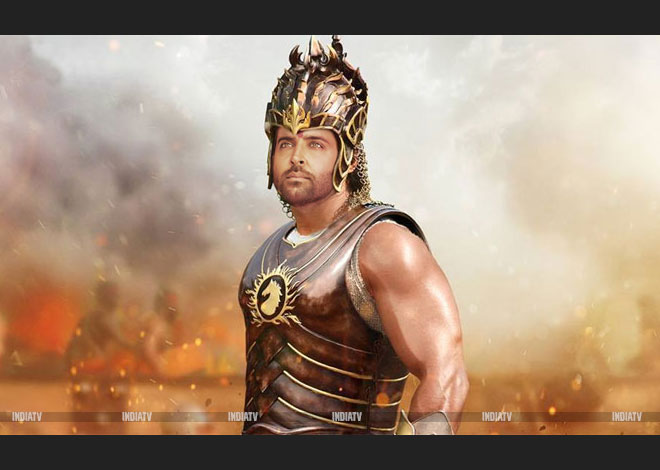 Hrithik Roshan in Prabhas's role
Our very own Khiladi Kumar, Akshay, who masters the art of martial skills can be seen as another Bollywood replacement of Prabhas's character in Baahubali 2. All Akshay needs to do is to just put in some extra pounds to look a little bulkier to match up to Baahubali Prabhas.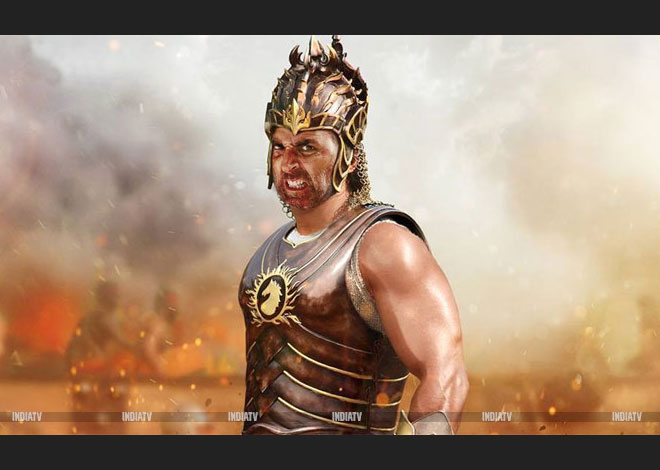 Akshay Kumar in Prabhas's role
The versatile actor Ranveer Singh, who is known for his immense energy and infectious enthusiasm can be called the right choice from Bollywood to play Prabhas's character in Baahubali. As Ranveer has already given some similar historical action performance in Sanjay Leela Bhansali's Bajirao Mastanai and Ram Leela, he can do justice to Prabhas's character.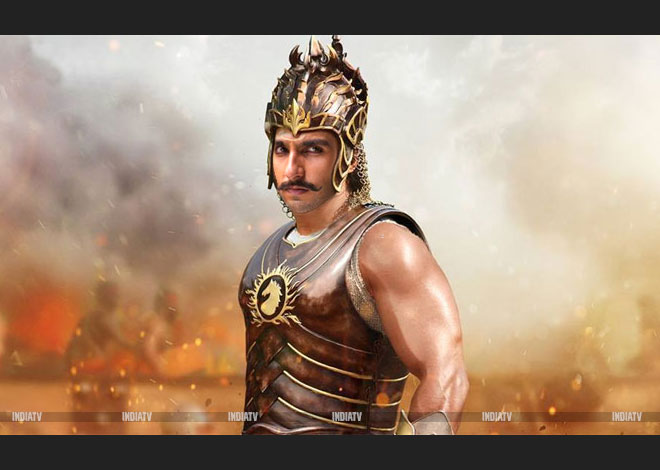 Ranveer Singh in Prabhas role
Actor Ajay Devgn too is considered to be one of the best choice for Baahubali character. Known for his intense performances, Ajay has grown a lot as an action hero in the recent years. Ajay was well received as Shivay, he just needs to bulk up a bit to play Baahubali.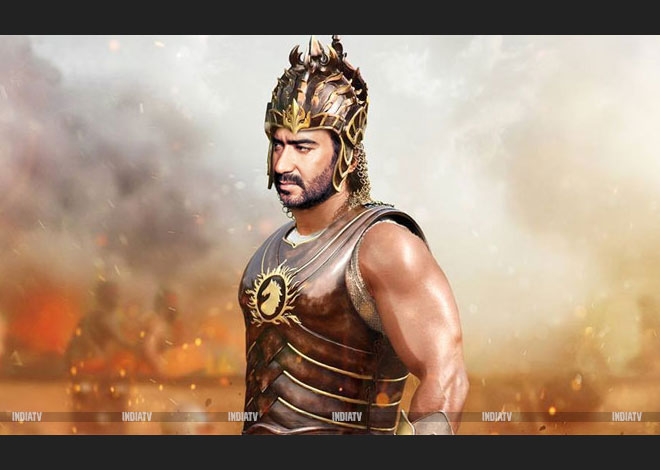 Ajay Devgn in Prabhas's role
Shah Rukh Khan, popularly known as the king of romance in Bollywood, has also acted in many action films like Don 2, Ra.One, Raees. He has proven to be the master of all forms of cinema. In two of his latest releases, Dilwale and Raees, the romance king has even shown his angrier side which makes him a perfect choice for Prabhas's character in Baahubali 2.  Shah Rukh has himself admitted to being a macho at heart and he ;loves to do action films. So, why not?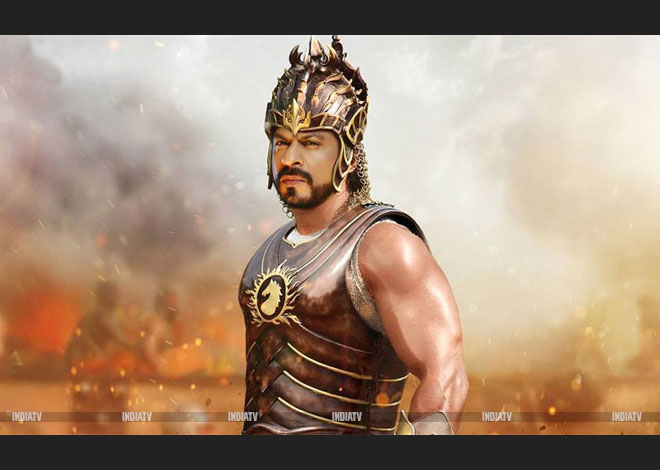 Shah Rukh Khan in Prabhas role