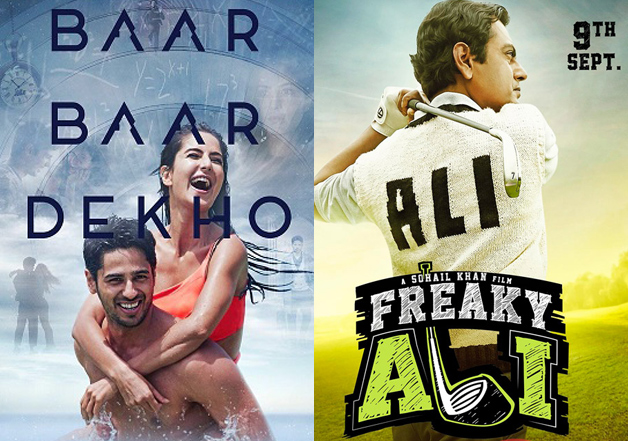 By releasing on the same day today, 'Freaky Ali' and 'Baar Baar Dekho' have joined the league of Bollywood clashes. Till now reactions on both the movies have been mixed with their respective highs and lows.
The clash between 'Freaky Ali' and 'Baar Baar Dekho' is more about their production houses going head on, than about the stars in the movie. On one side of the table is a movie produced by superstar Salman Khan starring Nawazuddin Siddiqui, while on the other is a rom-com backed by two biggest production houses of Bollywood, Dharma Productions and Excel Entertainment.
The early feedback to 'Freaky Ali' has been quite as one would have expected with praises being showered on Nawazuddin. Few who watched the movie took to social media to say that Nawazuddin acts as the silver lining to this movie. He plays the role of an extortionist for a local goon who ends up being a star golfer, by chance. For the first time, he was seen dancing like a Bollywood hero in the movie, something which has been thoroughly loved by fans.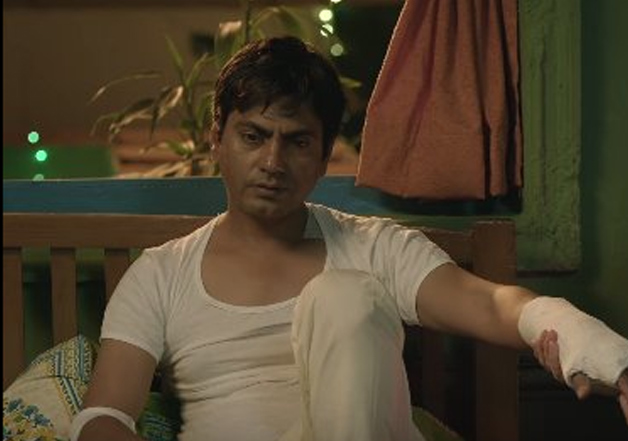 However, the lows of the movie come with the cameos. The only side kick to the protagonist Maqsood Ali (Nawazuddin) who is a little likeable is Arbaaz Khan. Jackie Shroff's role has been termed as blunt by few. They also said that the romance between Nawazuddin and actress Amy Jackson looked forceful.
Hence, the verdict comes that the movie is watchable but the director Sohail Khan could have done better than this.
'Freaky Ali's' competition at box office 'Baar Baar Dekho' has been termed as a typical Bollywood love story. The promos pointed out that Jai (Sidharth Malhotra) and Diya (Katrina Kaif) were destined to be together but it is their conflicting personality's which creates problems in their relationship. Cine buffs have come out content with the chemistry of the two lead actors.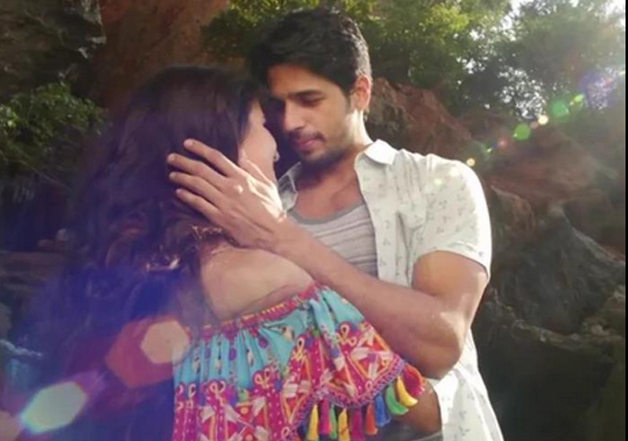 Though this is director Nitya Mehra's first movie, her art of storytelling has struck a chord with the viewers. It is her skills that made a not so relatable story woth watching.
Now that you have read viewers' take on both the releases, choose for yourself which one will you watch this weekend.