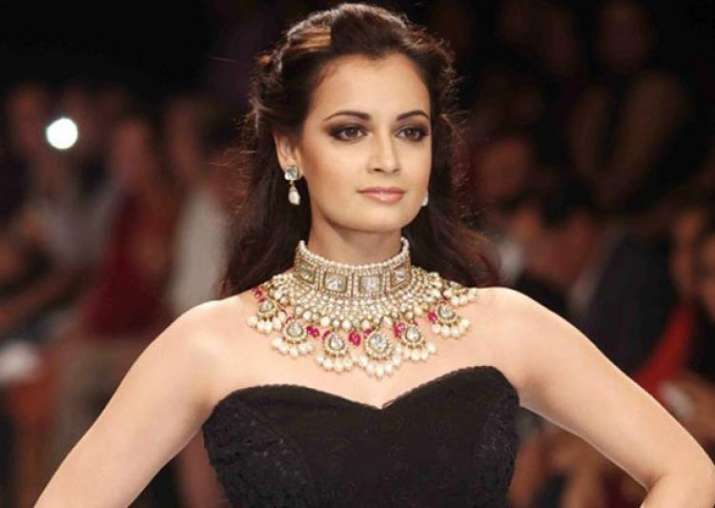 Stepping into the controversy over the stalling of Karan Johar's 'Ae Dil Hai Mushkil', Dia Mirza has voiced her opinion in support of the movie.
Dia said that it is unfair to restrict the release of a movie which involves 99 per cent Indian crew members.
She said that the livelihood of the Indians involved in ADHM depends on the project, so targeting it because of just one actor is injustice to them.
Dia Mirza ensured that once the central government announces a complete financial isolation of Pakistan, the entire Bollywood industry will stand by the decision entirely
'Ae Dil Hai Mushkil' has been on the radar because of Pakistani actor Fawad Khan who plays a vital role in the movie. The movie is being targeted by Raj Thackeray led MNS, who are demanding a ban on Pakistani actors in India.
The ban is being called out on the Pakistani artists in the wake of the Uri attack in September, which killed 19 Indian soldiers.
While MNS continues to protest against the release of ADHM, Karan Johar is leaving no stone unturned to ensure a smooth release for the movie.
He not just ensured the protestors about not working with Pakistani actors again, but KJo also met Home Minister Rajnath Singh as well.
Also starring Ranbir Kapoor, Anushka Sharma and Aishwarya Rai Bachchan in the lead, 'Ae Dil Hai Mushkil' is slated to release on October 28.
(With IANS Inputs)