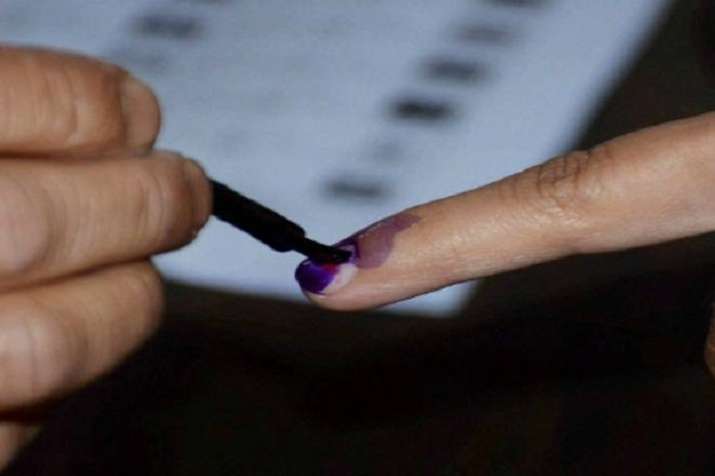 The stage is all set for the Tharali Assembly polling scheduled to be held on Monday.  The campaigning ended on Saturday. Both the ruling Bharatiya Janata Party (BJP) and the opposition Congress went all out in trying to woo the voters. The by-poll is politically significant being the first one since the Trivendra Singh Rawat-helmed BJP Government assumed power following the saffron party's landslide victory in 2017 Assembly election.
Poll to the reserved (SC) seat in Tharali constituency was necessitated by the death of sitting MLA Magan Lal Shah in February this year. Magan Lal Shah of BJP won the last elections by defeating Jeetram of Congress. As per the directions of the Election Commission, the bye-election will be held using EVMs and VVPAT machines in accordance with photo electoral rolls revised till January 1 this year.
There are five candidates in the fray including two from the left parties and one independent, the BJP and Congress appear to be locked in a straight contest on the reserved (SC) seat. The BJP has fielded  Shah's wife, Munni Devi, as its candidate, while Congress has roped in Jeetram once again.
The bypoll results for assembly elections will be declared on 31 May.