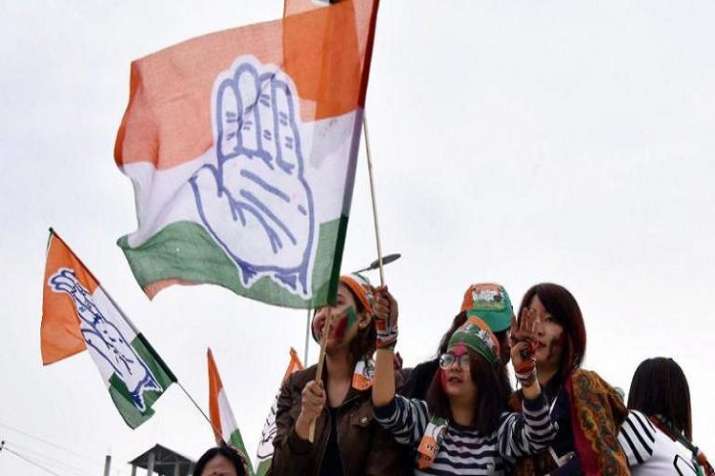 Assembly elections in Mizoram are scheduled to be held in single phase on November 28, 2018. In the last elections in 2013, the Indian National Congress had won a majority in the 40-seat Mizoram Assembly.
Difficulties faced by Congress in the State
Unemployment is also one of the biggest problem. According to Indiaspend, the rapid development is not creating enough jobs and livelihood. Poverty is also an issue, with 20.40 percent of the population living below the poverty line in 2011-12. The two main reasons for poverty in the state are under-developed agriculture and unskilled labour. Tribals practise traditional and unscientific 'jhum' or slash-and-burn method of cultivation, in which land is cleared and vegetation burned to make way for new cultivable land.
The Bru refugee issue also continues to haunt the government. Its decision to undertake the physical repatriation of over 32,000 Brus lodged in six relief camps in North Tripura district from the second week of February could not take off due to legal reasons.
The Brus have been lodged in the camps since 1997 following exodus from Mizoram due to communal tension triggered by the murder of a forest official by Bru militants.
Cases against Lal Thanhawla
Deputy controller of mines Lalhriatrenga Chhangte alleged Lal Thanhawla had amassed assets disproportionate to his known sources of income.
Mizoram police filed a charge-sheet against former state chief minister and PCC chief Lal Thanhawla and two businessmen in connection with a second corruption case. Investigation revealed that more than Rs 5.25 crore was paid from various accounts of the Mumbai-based Eastern Overseas Corporation, which undertook two hydel project construction works in the state, to Oceanic Business Agency, a firm owned by the late Lal Thanzaua, son of the former chief minister, the chargesheet said.