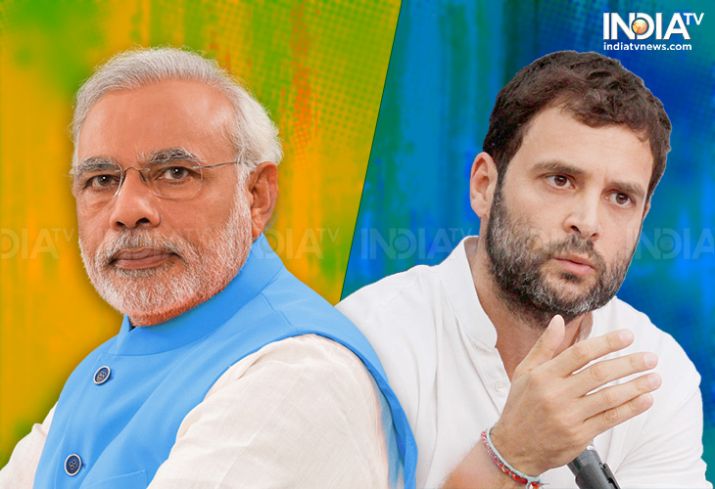 India is awaiting a new government and in the run up to the Lok Sabha polls 2019, campaigners and warriors belonging to Prime Minister Narendra Modi's Bharatiya Janata Party (BJP) and Rahul Gandhi's Congress have got battle-ready.
Keeping up with this, Prime Minister Narendra Modi and Congress President Rahul Gandhi addressed simultaneous rallies in Uttar Pradesh on Saturday. 
Meanwhile, campaigning for the fourth phase of the general elections also came to an end.
Read on to know how the day unfolded on April 27.