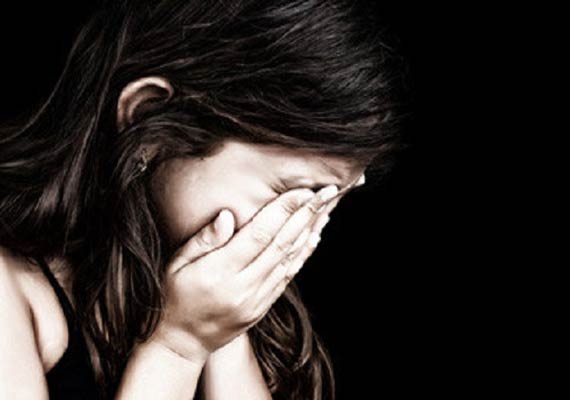 New Delhi:
An off-the-wall incident came to light in the state's Farrukhabad district as some criminals who abducted a 14-year-old boy demanded his sister as ransom, a report published in TOI said.

A complaint has been registered in this regard at the district's Mau Darwaza Police Station.

Reportedly, Ajay (14) of Baraun village went missing on July 16 and is still untraceable.

The abductee's parents have received a call in which the abductors asked them to handover their daughter in lieu of their son's safe return.

Police officials suspect involvement of girl's jilted lover in the case. However, the boy's family feigned ignorance about it.

Abductor made the last call on a neighbour's phone, said the cop adding that the location of the abductor was traced to a remote village of the district.

Police so far have detained around six persons and are confidant that the boy will be recovered soon.