Follow us on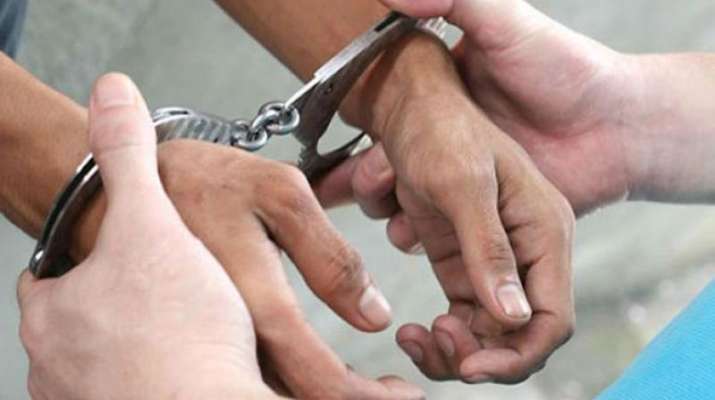 Police in Noida has busted a gang of robbers that had been involved in over 20 criminal incidents in the city.
The gang of robbers had been active in Noida since August, 2015. It was caught on May 18 after an exchange of fire with the police.
Three members of the gang have been arrested so far. Two of them survived bullet injuries.
Incriminating material, including four pistols of 30 mm bore, 40 live cartridges and few grams of gold were recovered upon their arrest.
Incidentally, the gang had also been involved in a robbery outside India TV premises in Noida's Sector 85.
Two of India TV personnel were looted of their belongings on May 8 and an FIR was registered in this regard.