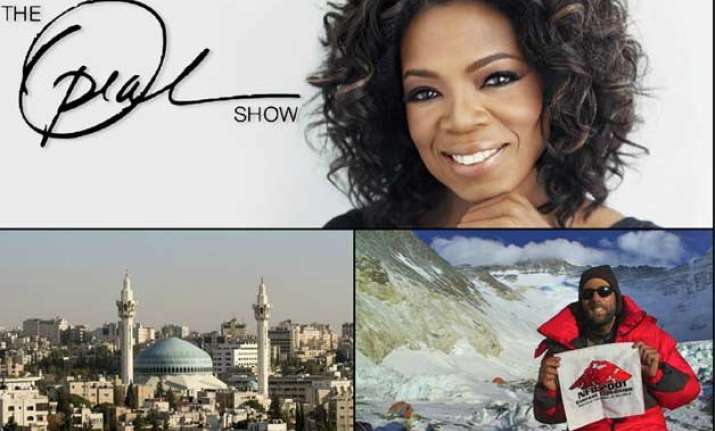 History is not created in a day! But, a day can bring many changes in history. Following are five historical events that happened this day and changed the future course of the world.
1.    In the year 1915, Mahatma Gandhi established Sabarmati Ashram in Kochrab near Ahmedabad.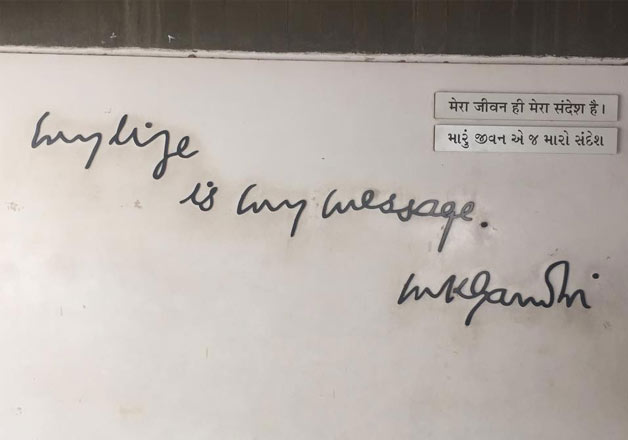 2.    In the year 1933, it was mandatory for Hindus between the age group of 12 to 25 years to carry their identity cards for stopping them from spreading terrorism. 
3.    In the year 1946, Jordan became independent from Britain. 
4.    In the year 2001, Erik Weihenmayer became the first blind person to scale Mount Everest. 
5.    In the year 2011, the last episode of The Oprah Winfrey Show was aired marking the end of this twenty five year old show.