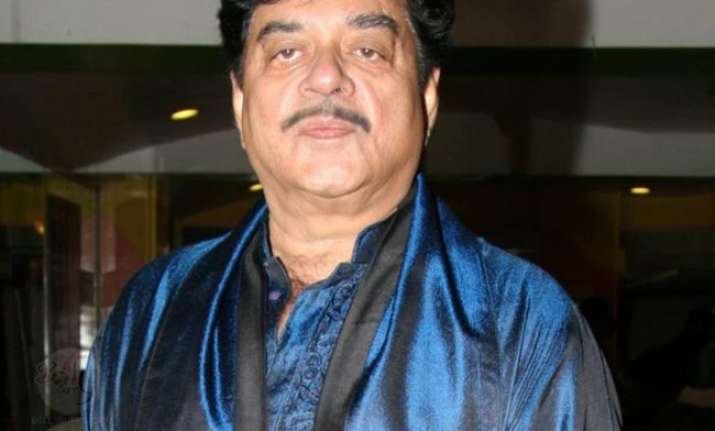 Veteran actor Shatrughan Sinha is one of the talented actors of the industry, but people are not aware of certain things about his life. The parents of the actor prayed at Ram Rama Pati bank to get blessed with kids. Shatrughan has also talked about this in his autobiography, Anything But Khamosh. It was believed that childless, who follow the rules of the bank and write the name of lord Rama 1,25,000 times would have their prayers granted.
Ram Rama Pati bank's Vikas Malhotra revealed to a leading daily that Shatrughan's father Bhubaneswari Prasad Sinha and mother Shyama Devi prayed there and then they were blessed with four kids.
The bank was started in 1926 and people who have some unfulfilled desires open an account here. The person has to write the name of lord Rama for 1,25,000 times and has to live on satvik khaana for a year.
The bank is situated in Varanasi and it has accounts from the people of America, Canada and Singapore. In 92 years, 19 million 22 crore 62 lakh and 75 thousand 'Ram' and 1.15 cr 'Shiva' name have been deposited in the bank.