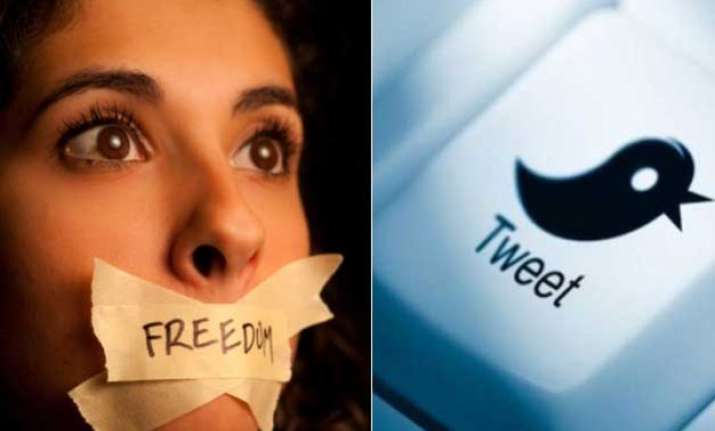 #Section 66A - the Information Technology Act 2000, which was meant to restrict the freedom of speech on cyberspace, is ironically the most trending topic on the Internet after the Supreme Court ruling today.
The apex court finally struck down a controversial law that made posting "offensive" comments online a crime punishable by jail by terming it 'unconstitutional' as it violates the Article 19(1) (a).
Users across the social media platforms have welcomed the decision which has come after a long campaign by defenders of free speech.
Currently trending on number two on Twitter, #Section66A has been immensely mocked with tweets pouring in from different parts of the country.
The users are testing the invalidity of the section by posting some 'sleazy' comments about noted personalities. Besides, mocking the double face of the politicians on the issue is hot favorite among the folk on twitter.
Take a look at some reactions!
Section 66A Testing

Azam Khan trolled on Twitter

Virat Kohli Abuses

Double face politicians

Power and Responsibility of Social Media

IndVsAus Semifinal