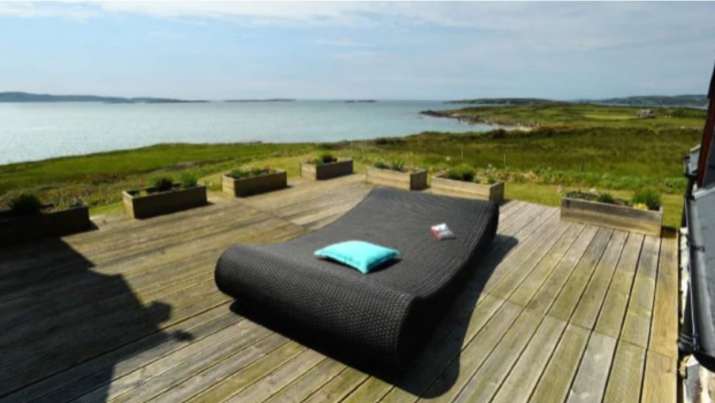 An island worth Rs 4,73,66,55,00,000 ($6.3 billion) was purchased by a European man without even visiting the location once. As per reports, a 157-acre island southwest of Ireland was purchased after watching it on a video tour. 
The buyer reportedly negotiated the deal with the seller over a WhatsApp conversation. CNN Travel reports that the island has 3 beaches, 7 houses and natural widlife. 
Horse Island is a an exotic property with a helipad, gym, games house as well as a 'shipwreck play house'.
The island was home to a small copper industry during the 19th century, with mines dotted around the island. Its population peaked at 137 people in 1841 but by the 1960s all of its inhabitants had left, according to real estate agents Montague Real Estate.