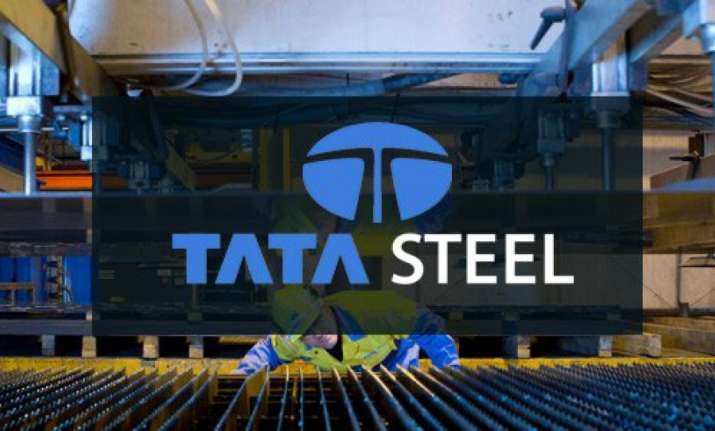 According to a report, Tata Steel has offered to pay a little more than Rs 350 billion ($5.4 billion) to lenders of Bhushan Steel & Power to take over the bankrupt steelmaker.
Tata Steel on Friday said it has been declared the successful "resolution applicant" by the Committee of Creditors (CoC) of Bhushan Steel Ltd (BSL).
In a regulatory filing to the BSE, the company said the decision was subject to obtaining regulatory approvals from the National Company Law Tribunal (NCLT) and the Competition Commission of India (CCI).
"Tata Steel hereby informs that it has been declared as the successful resolution applicant by the Committee of Creditors of Bhushan Steel Limited on March 22, 2018, subject to obtaining necessary regulatory approvals, including approval from the NCLT and the Competition Commission of India," the BSE filing said. 
The filing added that Tata Steel has accepted the Letter of Intent for BSL under the Corporate Insolvency Resolution Process (CIRP) of the Insolvency and Bankruptcy Code 2016 (IBC).