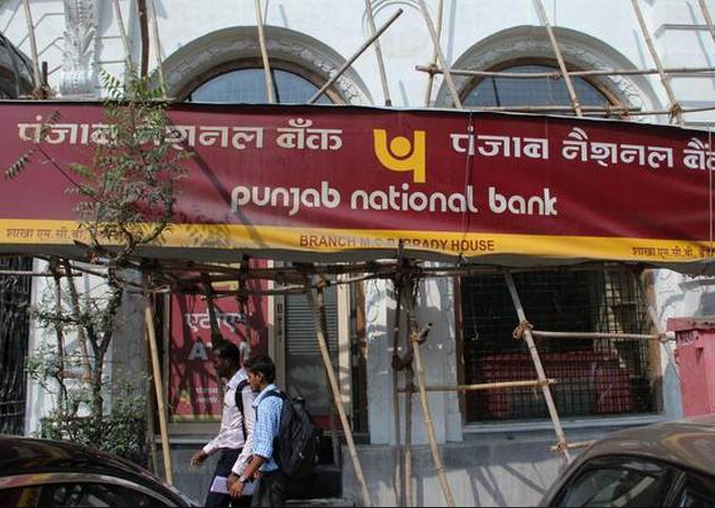 The Central Bureau of Investigation (CBI) on Sunday stepped up probe into over Rs 11,000 crore fraud case at the country's second largest lender Punjab National Bank (PNB) as it questioned 11 bank officials and Vipul Ambani, the Chief Financing Officer of diamond merchant Nirav Modi's Firestar International company.
Yesterday, the agency also conducted searches at PNB's Brady House branch in Mumbai, which will continue today. 
The sleuths questioned PNB officials, Vipul and some other Nirav Modi staff and associates in the Rs 11,384 crore scam in Mumbai for over eight hours, an official privy to the development said.
Vipul, son of Dhirubhai's younger brother Natubhai Ambani, was called by the CBI to come along with certain documents. 
The PNB officials questioned by the CBI are reportedly suspended by the public sector bank, the official informed. 
The CBI, official said, on Sunday also wrote to all banks and asked them to report any irregularities in Letters of Undertakings (LoUs). The PNB had complained about fraudulent issuance of LoUs and Letter of Credits (LCs) to companies of Nirav Modi and his uncle Mehul Choksi.
While the CBI is scrutinising the details of LoUs and Letters of Credit submitted by the PNB in the past few days, PNB's head office too has scrutinised its LoUs and submitted a report to the CBI.
The CBI's move comes after the agency on Saturday arrested former PNB Deputy Manager Gokulnath Shetty, single window operator Manoj Kharat and group's authorised signatory Hemand Bhat. 
Gokulnath Shetty made explosive revelations and admitted to unauthorised access to a Level-5 password -- the key for SWIFT software used to issue Letters of Undertaking. He said he shared the password with other individuals, essentially employees and directors of Nirav Modi's company.
An LoU is a guarantee from the bank that should the borrower default on repayment, it will pay back to the original lender.
The scam surfaced when companies of Nirav Modi and Choksi approached the PNB's Brady House branch in January to seek LoU for making payments to suppliers.