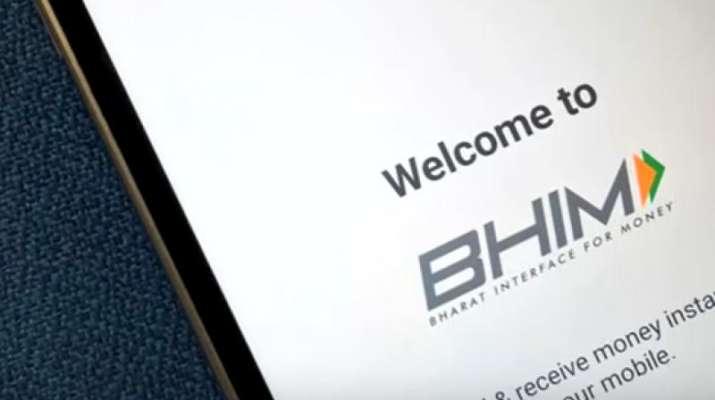 To make the digital transaction more lucrative the National Payments Corporation of India (NPCI) has rolled out cashback plans for customers and merchants using Bharat Interface for Money (BHIM) App. The new plans will allow customers to get up to Rs 750 cashback every month, while merchants can get cashback up to Rs 1000 per month.
"Great news for @NPCI_BHIM users!! @NPCI_NPCI announced alluring #BHIMCashback plans for new and existing users, for 'customers' & 'merchants' both," Digital India said in a Tweet.
Here how you can avail cashback using BHIM app
For customers:
First cashback - Although the cashback service is valid for both new and existing users, the first time BHIM App users will get a cashback of Rs 51 on completing their first transaction as welcome gift. Users will have to link their bank account and do the first transaction – send Re 1 or more – successfully to get the cashback amount. 
Cashback upto Rs 500 - BHIM App will give out Rs 25 cashback for every unique transaction done via VPA/UPI ID, account number or mobile number. The minimum transaction value should be Rs 100. Users can earn a maximum cashback of Rs 500 per month.
How to get Rs 750 cashback per month- 
In addition to cashbacks per transaction, there will be cashbacks based on the volume of monthly transactions carried out by a user. In case BHIM App users make 25 or more transactions, but less than 50 per month, they will get Rs 100 cashback. For transactions more than 50 and less than 100, Rs 200 will be provided as cashback. People who do more than 100 transactions monthly will get Rs 250 cashback. All of these transactions need to of Rs 10 or above. 
#JUSTIN | Great news for @NPCI_BHIM users!! @NPCI_NPCI announced alluring #BHIMCashback plans for new and existing users, for 'customers' & 'merchants' both. To #KnowMore visit https://t.co/AVRBhaXoQ1#BHIM #BHIMSe #IAmDigital #DigitalPayments #DigitalInitiatives #DigitalIndia pic.twitter.com/EOVDmGTKHS

— Digital India (@_DigitalIndia) April 14, 2018
For merchants: 
The cashback schemes not only helps users but also merchants who accept payments through BHIM App. Merchants who accept payments through BHIM or other apps using the Unified Payments Interface (UPI) will be entitled to a maximum cashback of Rs 1,000 per month. They will receive a cashback worth 10% of the value of each transaction, subject to a cap of Rs 50 per transaction. Also, they must record more than 10 credit transactions per month, each of which should be more than Rs 25, in order to be eligible for the cashback. Per-transaction-based cashbacks will be the same for merchants who use other UPI apps. In their case, the number of credit transactions must be more than five per month, while the value of each transaction to be eligible for a cashback remains Rs 25.
About BHIM App
The BHIM App, which was launched by Prime Minister Narendra Modi, is based on UPI (Universal Payments Interface) and thus linked directly to a bank account. Your friend, relative or even a merchant who you're trying to pay doesn't necessarily need to be on the BHIM app. All they need is a bank account to receive the payment. BHIM also has options to transfer via IFSC, MMID as well for non-UPI banks. It also means the government has decided to go with one app that will enable digital payments via UPI.